Worthington to step down from USSA foundation post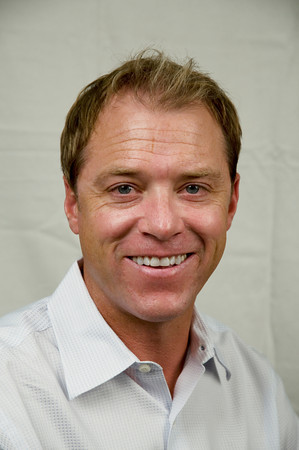 After serving for two years as vice president of the U.S. Ski and Snowboard Association's (USSA) Foundation, former freestyle skiing great Trace Worthington will leave his post Nov. 1 to pursue other business interests.
While at the helm of the USSA's fund raising branch, Worthington introduced new initiatives including interactive on-snow clinics, he also brought renewed energy to special events and Olympic hospitality, and developing new strategies for the Gold Pass program.
"As an Olympian and one of our sports' most decorated athletes, Trace has a special passion for what we do as an organization," wrote USSA CEO Bill Marolt and Chief Revenue and Marketing Officer Andrew Judelson in a joint statement. "We fully anticipate that he will remain close to the USSA family and the work we do in providing athletes with maximum support."
Judelson will oversee the search for Worthington's replacement. "The scope of our search is finding a leader who can capitalize on the current base that has been built in the Foundation and drive new growth through innovation and excellence in fundraising," read the statement. "We are in a solid position right now to capitalize on this as an opportunity by finding a new leader."