NCAA Power Rankings: 2011 Preseason Picks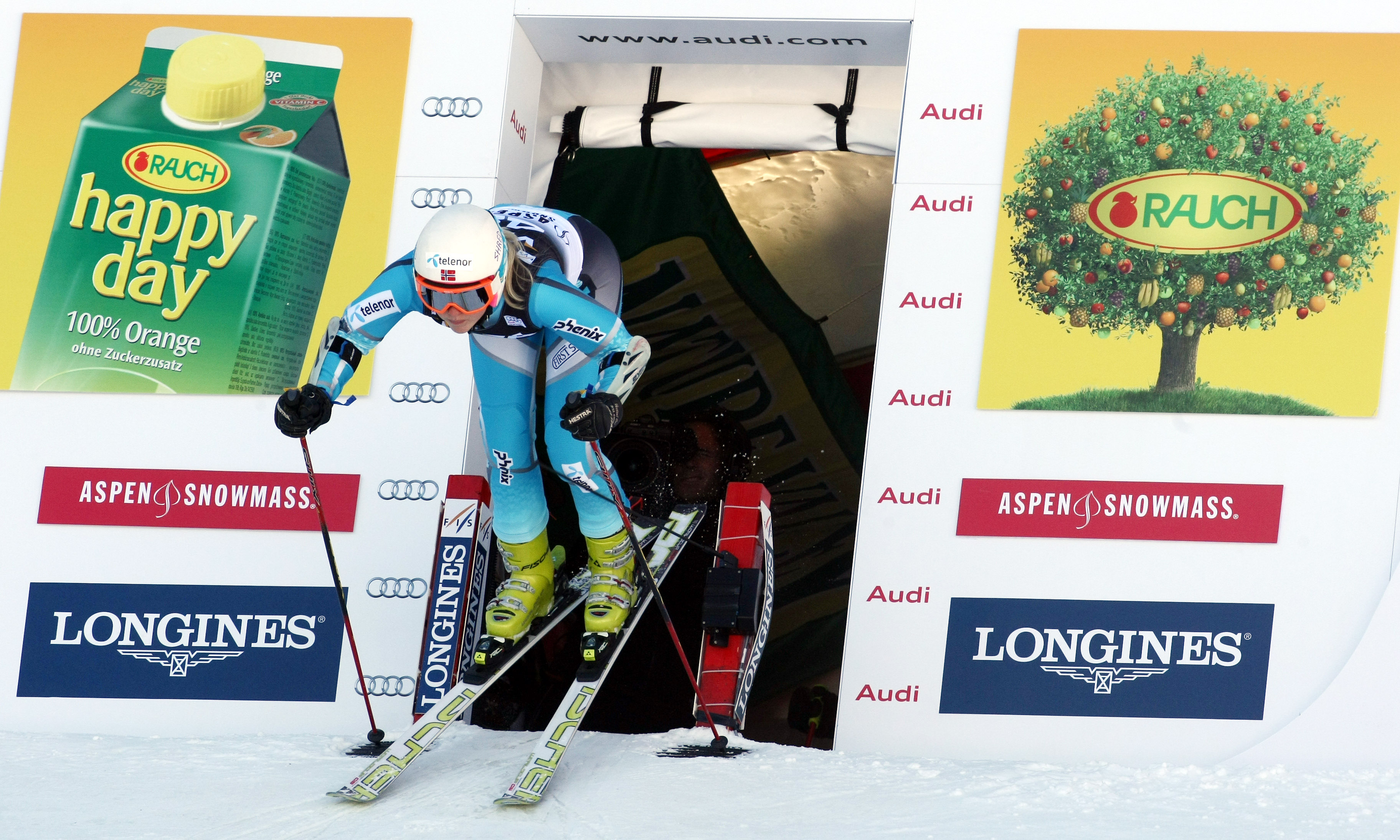 January, 7
By Bryce Hubner
The NCAA ski racing season kicks off with the alpine half of the Utah Invitational at Park City this weekend. If you haven't already checked out Ski Racing magazine's 2011 NCAA Preview, make sure you have a read before the action begins tomorrow.
In the meantime, the Power Rankings are back on skiracing.com all season long.
The big -- and obvious -- story is Denver's quest for a fourth straight title. But new stories are emerging as athletes from both RMISA and EISA schools make early-season waves throughout the ski racing universe -- and some pacey recruits are leading the charge.
Just this week at NorAm tech races in Quebec, for example, Vermont recruit Jonathan Nordbotten pulled down a win and a second-place finish in slalom, then followed up with a pair of fifths in the GS races. Catamounts are smiling everywhere.
Nordbotten's Norwegian compatriot, Colorado recruit Andreas Haug, also threw down an impressive second-place GS finish on Jan. 6.
In addition, familiar faces like the Buffs' Gab Rivas and Lobo Petter Brenna garnered NorAm podiums this week. And beyond Denver phenom and defending NCAA GS champ Leif Kristian Haugen, you can add New Mexico's Anne Cecilie Brusletto to the list of NCAA skiers having made World Cup starts this season.
It should be an exciting weekend of alpine racing at Park City. The nordics compete Jan. 21 and 22 at Soldier Hollow to round out the second half of the Utah Invitational. (EISA action begins with the St. Lawrence Carnival on Jan 14 and 15, the same weekend Montana State hosts the first full RMISA carnival of the year.)
Without further ado, here's a look at our early favorites:


Denver (1) The Pioneers were second in the preseason power rankings last year. Without a regular season victory, they didn't climb into the No. 1 spot until ... uh ... until they won their third-straight NCAA crown in March (giant foot in Rankings' mouth). We'll keep 'em right here for now.

New Mexico (2) Spent a good chunk of time as the No. 1 team in the country last year, only to fade when it mattered most -- Championships season. Make no mistake, though; podium climbers like Anne Cecilie Brusletto, Petter Brenna, Martin Kaas and Tor-Hakon Hellebostad -- along with an army of speedy recruits -- make the Lobos favorites again. "Overall, this is the strongest UNM Nordic team that I've coached since we won NCAAs in 2004," says program director, Fredrik Landstedt. Beware of the Lobos.

Vermont (3) This is the team that ends Dartmouth's long run atop the EISA ranks. It's also a team -- as NCAA Champs host -- that's got a shot at winning it all. The Catamounts dominated alpine action on the EISA circuit last season, and a trio of ripper recruits in Norwegian Jonothan Nordbotten, Canada's Travis Dawson, and U.S. Ski Team alum Tim Kelley make that a trend likely to continue. Oh, and Meg Ryley -- winner of six EISA races in 2010 -- returns with little sister Kate in tow. But the nordic racers will make the biggest difference: Two, two-time Olympian coaches lead NCAA Champ Franz Bernstein, All-American Caitlin Patterson, NCAA Champs skier Caitlin Curran, and top-tier recruits Scott Patterson and Bjoern Ahlgrimm.

Colorado (4) The nordies once more look the stronger of the Buffs' sides, and a possible lack of balance may mean that the Buffs have a hard time keeping up with DU and New Mexico overall. Then again, it's the mighty, storied University of Colorado. You can never count this program out -- and we reckon we'll see inspired skiing throughout a season dedicated to the late Spencer Nelson.

Alaska (5) The Seawolves made the preseason top-5 list last year. Then they promptly went away and never returned -- mostly, key injuries and sickness did 'em in. This year, boasting strong returners and a few skiers who were part of their 2009 fourth-place team, UAA has a good shot at returning to the upper tier at NCAAs. Other programs that might just as easily be in this spot -- or higher -- include Dartmouth, Utah and a Montana State team primed to improve again this year.
Please send college ski racing thoughts and comments to NCAArankings@skiracing.com, or tweet 'em to @Bryce_Hubner.
Photo 1: UVM's Meg Ryley. Credit, Lincoln Benedict / EISA
Photo 2: Lobo Anne Cecilie Brusletto at Aspen World Cup. Credit, GEPA