Academy: International Racer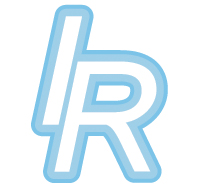 Academic Strengths and Overview: Robust year round program designed around the development of the complete student athlete with a focus on foundational pillars (scholastic – emotional / social – mindset – knowledge – physical – technical – tactical).  We have a flexible and academically rigorous education framework with the Canadian Rockies Public Schools which allows for maximum on snow volume without compromising schooling quality.
Sports Offered: Alpine ski racing
Ages: U14,U16,U18,U21
Program Length: November to April, with full year programming available
Application Period: February to April
Staff/Student Ratio: 1 to 7
Cost: See website
Scholarships: Not available
Headmaster: Luc Pelletier
Head Coaches: Jeff Books – Luc Pelletier
Coaching Staff: Brett Smalley, Martin Kitzenegger
Training Facilities: The on snow training program is based at Nakiska with full time access to a variety of terrain, and complete safety infrastructure for 4 discipline training.  Projects are also run in New Zealand, Sweden, Austria and Chile.
Additional Info: The IR system is designed around the development of foundational mindset, athletic and technical skills that will hold up in any situation.  We believe;
•that a winning mindset is the underlying foundation for success in sport, and  in life
•that a good skier must be a good athlete
•that a rich foundation of athleticism is key to long term success
•that a good athlete can do anything-anywhere
•that a good ski racer must first be a good athlete
•in a foundation rich in varied skills and on snow experiences
•in finding sustainable and practical solutions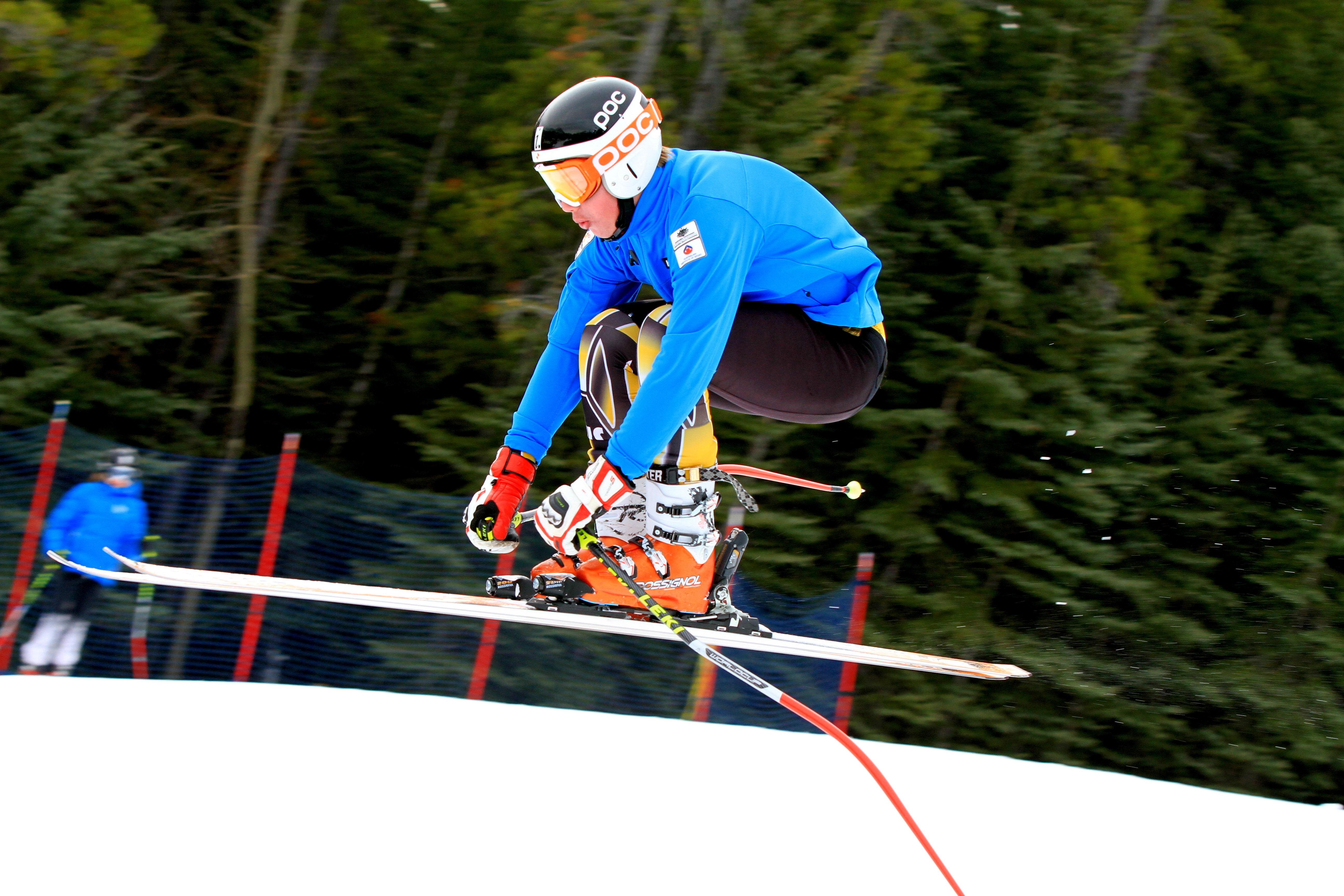 Company Contact
#57 1450 Vine Road, Pemberton, BC, Canada VON 2L1
P: +1 604 935 5954
Email Contact: info@internationalracer.com
Founded: 2003