Academy: Sun Valley Ski Academy (SVSA)

Director of Recruitment, Jonna Mendes jmendes@sunvalleyskiacademy.org
Founded : 2011 (CS founded 1973, SVSEF founded 1966)
Sports: Alpine skiing, cross country skiing, freestyle skiing, and snowboarding. Community School offers soccer, volleyball, cross country running, basketball, tennis, track, and golf.
Grades: 8-12 (boarding available for grades 9-12)
Program Length: Late August to early June. Summer school and winter-term available.
Application deadline: March 1, then rolling admission
Student/Staff ratio: CS Students/teacher ratio 9:1, SVSEF athlete/coach ratio: 6:1
Cost: $42,000 (boarding), $23,660 (day) plus SVSEF fees.
Scholarships: Merit and need-based scholarships available
Headmaster: David Holmes
Academic Strengths and Overview:The Sun Valley Ski Academy was created to provide a home for dedicated winter athletes who wish to pursue their athletic dreams while participating in an established and exceptional college preparatory academic program.
SVSA offers snow sport athletes access to world-class coaching, training, and competition paired with an established college-preparatory program in an unparalleled mountain setting. Open to student-athletes aged 13-years and older, the
SVSA combines the strength of Sun Valley Ski Education Foundation training and coaching with Community School's rigorous academic program, scheduling flexibility, and both boarding and day student options. Small class sizes and close student-teacher relationships afford us the opportunity to really know our students and allow us to provide our student-athletes with the individualized attention they require to succeed both on the hill and in the classroom. Students graduate from our programs as confident, accomplished, and resourceful young adults who attend the top colleges and universities in the country and lead meaningful, purposeful lives.
Head Coaches: SVSA athletes train with the Sun Valley Ski Education Foundation
Executive Director: Don Wiseman, Alpine program director: Ruben Macaya, Cross Country program director: Rick Kapala, Freestyle program director: Andy Ware, Snowboard program director: Andy Gilbert.
Coaching Staff: FIS Coaching Staff: Pat Savaria, Nate Schwing, Erika Hogan, Carl Rixon, and Galen Webster. J3 Head
Coach: Scott McGrew, Cross Country Coaching Staff: Chris Mallory and Ashley McQueen. Freestyle Skiing Staff: Joey Cordeau, Chris Rybak, Clint Lightner, Josh Zuck, Christine Cordeau, Ben Verge, and Kurtis Fieguth. Snowboarding Staff: Josh Keefer, Jacob Tyler, and Jon French.
Notable Alumni: Picabo Street (SVSEF), Megan Gerety, Christin Cooper, Reggie Crist, Zach Crist, Morgan Arritola, Wyatt Bunce, Langley McNeal (Community School and SVESF).
Training Facilities: Sun Valley ski resort's world-famous terrain provides our athletes with every type of training imaginable. Alpine athletes can expect to train on steeps, flats, and terrain chosen for both technical and speed practice. The SVSA Residence Hall is just across the street from our training hill, Sun Valley's Bald Mountain. Cross Country athletes have a dedicated training facility just a few miles north of town, and train on over 200 kilometers of world-class trails. Freestyle skiers have their own competitions moguls course to train on while slopestyle, halfpipe, and boardercross skiers and snowboarders will practice their big-air and tricks on one of three terrain parks or the new 18-foot halfpipe.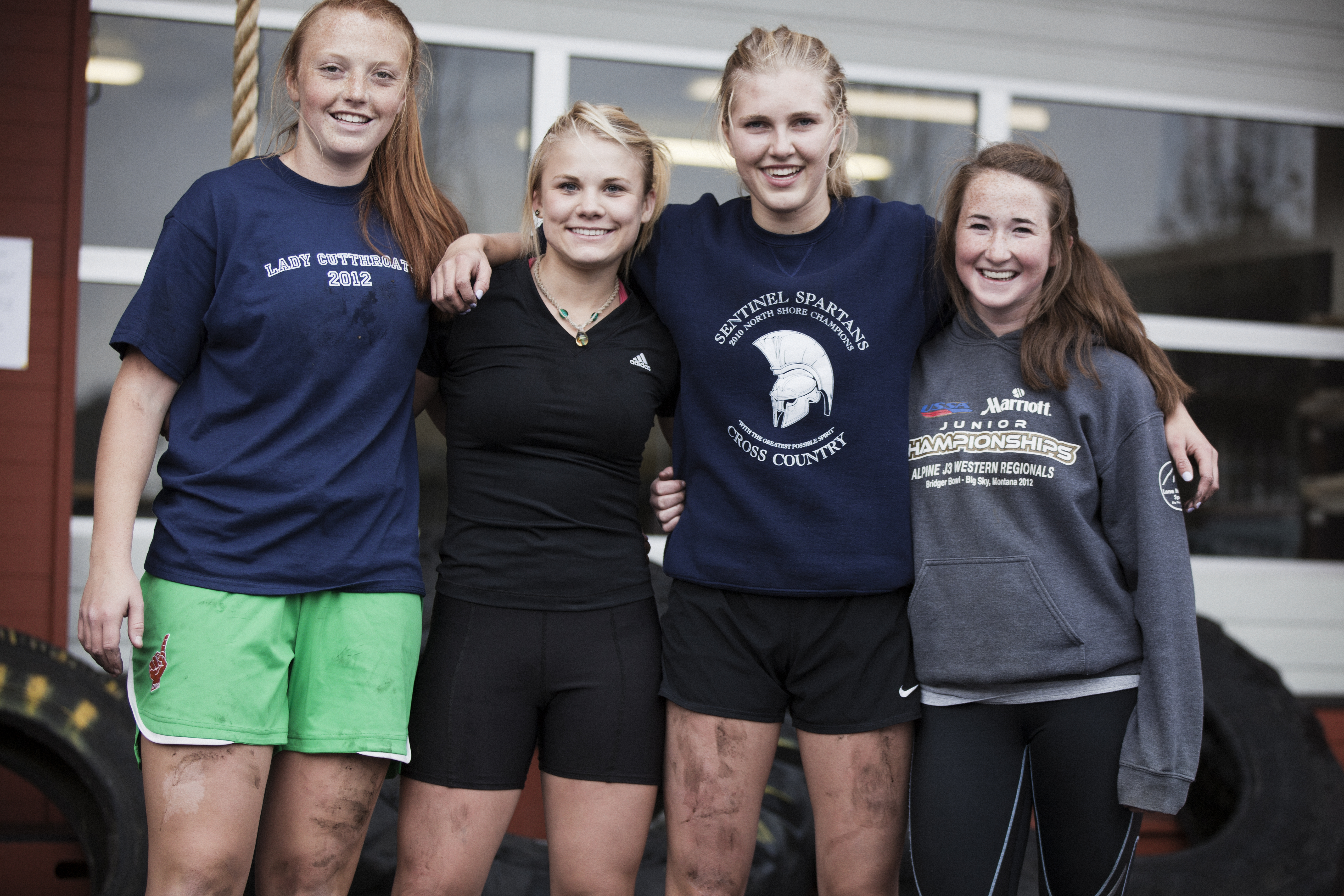 Company Contact
Community School Address:
1 Community School Drive
Sun Valley, ID 83353
Residence Hall Address:
100 Picabo Street
Ketchum, ID 83340
P: 208-366-4956