Gear Guide:Vail Ski & Snowboard Academy (VSSA)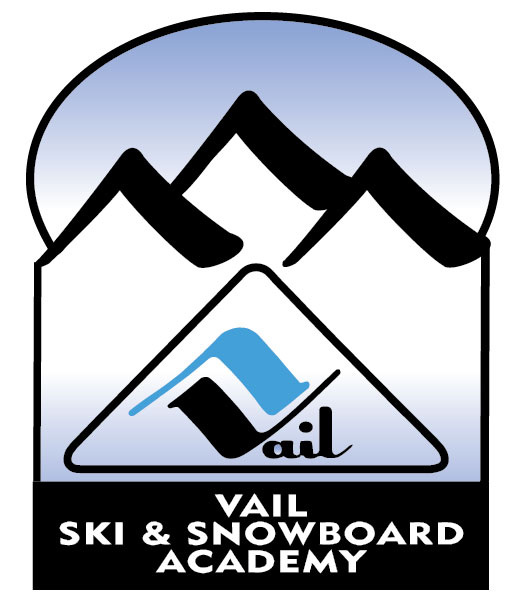 Academic Strengths and Overview: Vail Ski & Snowboard Academy (VSSA) is a 5th – 12th grade Eagle County Public School dedicated to full-time Ski & Snowboard Club Vail (SSCV) athletes.  As a pre-requisite to a student attending VSSA they must be accepted as a full-time athlete at SSCV.  Founded in 2007, VSSA is a publicly funded school    VSSA offers a rigorous, college preparatory curriculum supported by innovative technology and flexible programming, individualized as needed, to enable student athletes to succeed while balancing academics and a heavy training and competition travel schedule.    Students collect assignments, participate in discussion boards, take quizzes, download videos of lectures and receive real time instruction utilizing innovative web-based technology, allowing teachers and students to remain in close communication at all times.   SSCV provides funding for 5-7 academic coaches to supplement the VSSA classroom teachers.  Students develop a level of independent learning that is unusual among high school students.
VSSA graduates are pursuing their athletic careers as members of the U.S. Alpine, Freeski, Freestyle, Nordic and Snowboard Teams as well as NCAA College programs.  College placement includes Dartmouth, Harvard, Middlebury, Boston College, Montana State, University of Colorado, and Denver University.
In 2013, SSCV, the athletic programming component of VSSA, was awarded the USSA Freeski Club of the Year and USSA Cross Country Club of the Year along with having numerous successes in local, regional, national and international competitions ranging from junior championships to X Games and World Cups.
Founded: 2007- Vail Ski & Snowboard Academy (VSSA) is an Eagle County Public School dedicated to full-time Ski & Snowboard Club Vail (SSCV) athletes.
Sports Offered: Alpine, Freeski, Freestyle, Nordic and Snowboard through SSCV
Grades: 5th-12th
Program Length: August to June following Eagle County School District calendar
Application Period:  November through March
Staff/Student Ratio: 1:14
Coach/Athlete Ratio: varies from 1:4 to 1:8
Cost: public school; computer required; school fees-$550.00;   SSCV program fees apply.
Scholarships: n/a-public school; scholarships for SSCV athletic program fees are available via an application and review process-www.skiclubvail.org
Headmaster:  Geoff Grimmer
Head Coaches: Karen Ghent-Alpine Program Director; Elana Chase-Freeski Program Director; John Dowling-Freestyle Program Director; Dan Weiland-Nordic Program Director; Ben Boyd-Snowboard Program Director
Coaching Staff:  see http://www.skiclubvail.org/about/staff-directory for a complete listing of SSCV coaches
Notable Alumni: Abby Ghent, Faye Gulini, Heidi Kloser, Will Gregorak, Paula Moltzan, Katherine Irwin, Adam Crook
Training Facilities: (100 word max): SSCV's home training venues are Maloit Park Nordic Trails in Minturn and Vail Mountain, with early November training at Golden Peak  which  expands to speed, half-pipe, moguls and airbag training venues in December.  Nearby mountains are utilized for very early and late season training.  SSCV offers US and international off-season camps, including a June club-wide Mt. Bachelor camp.  SSCV provides acrobatics room training at VSSA and video analysis, nutrition counseling and sports psychology at VSSA or the SSCV Clubhouse in Vail.  The Minturn Fitness Center, a new dryland training and performance facility, opens at the VSSA Campus in Spring 2014.
Company Contact
Vail Ski & Snowboard Academy c/o Ski & Snowboard Club Vail
598 Vail Valley Drive
Vail, CO   81657
Phone: 970-790-5161
Fax:  970-328-2835
 Email Contact:  sschmidt@skiclubvail.org