Academy: Waterville Valley Academy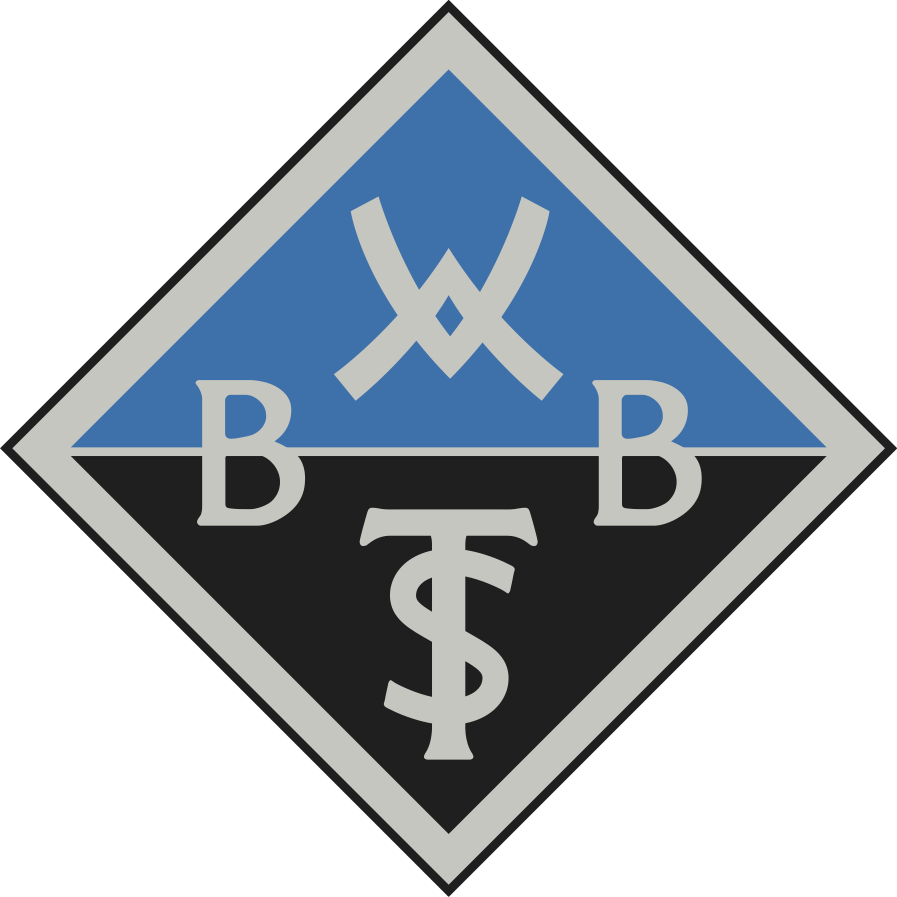 Overview:  Waterville Valley Academy (WVA) is designed for full time student athletes, in grades 6-12, who are dedicated to pursuing the highest level of performance in alpine racing, freestyle skiing and snowboarding in concert with a rigorous individualized academic program.
WVA's new Pinnacle Program has proven to be an outstanding opportunity for truly dedicated athletes looking to transition to elite levels of athletics and academics.  This program, that runs from mid-August until the end of June, is a holistic approach to the development of high-level snowsport athletes.  Combining Pinnacle coaches, daily workouts using the Burdenko Method and highly-qualified faculty teaching our own curriculum, Pinnacle is the way to move your athlete up through the ranks.
WVA also features a 5-month Winter Term as well as Semester and Quarter programs for student-athletes looking to leverage the winter season.  For these programs, WVA seamlessly integrates each student's sending school curriculum with his or her athletic training and competition schedule.
WVA is located minutes away from Waterville Valley Resort, allowing students to spend more time training and less time traveling. Our world-class coaches provide quality training on some of the best training venues and facilities in the East as well as coaching at camps around the country and the world.
Waterville Valley Academy has an outstanding college acceptance record.  In recent years students have been accepted at the following schools: Babson College, Boston College, Boston College, Bowdoin College, Brown University, Champlain College, Clark University, Clarkson College, Colby College, Colorado College, Dartmouth College, Evergreen State College, Fort Lewis College, Massachusetts Institute of Technology, McGill University, Middlebury College, Montana State University, Pennsylvania State University, Plymouth State University, Roger Williams University, Saint Anselm College, St. Lawrence University, Sierra Nevada College, Syracuse University, Union College, University of Colorado, University of Denver, University of Maine, University of Massachusetts, University of New Hampshire, University of Vermont, Westminster College and Williams College.
Founded:  1972
Sports Offered: Alpine, Freestyle, and Snowboard
Grades: 6-12 and PG
Program Length: Pinnacle = 10 ¾ months.  WVA = 5 months + 2 shorter terms
Application Period: Rolling until June 2014. Staff/Student Ratio = Pinnacle 1:2 – 1:5, WVA = 1:1 or 1:2
Cost: Varies by program, please refer to website
Scholarships: available, must apply
CEO/Executive Director (WVBBTS and WVA): Peter Stokloza
Educational Director/Headmaster: Robert Sampson
Academic Strengths:  Over 60% of the WVA Faculty hold advanced degrees in their subject areas. WVA has an extremely low teacher to student ratio. Our PEAK Program is designed to meet the social, emotional and learning needs of middle school students through our integrated standards-based curriculum focusing on engaging projects and activities for middle school learners.  The WVA Winter Term, Semester Term and Quarter Term delivers a large number of courses including AP and Honors.  Pinnacle is unique in its focus on full student-athlete development over the entire year with reduced academics during the competition season.
Head Coaches:  Alpine: Tom Barbeau, Freestyle: Nick Preston, Snowboard: Peter Thorndike, Pinnacle: Adam Chadbourne, FIS: Jason Guilbert
Coaching Staff: 
Freestyle: Dan Shuffleton, Wes Preston, Wynn Berns, Tyler Thistle
Snowboard: Greg Maxwell, Timmy McLaughlin
Alpine: Peter Anderson, Nate Fisher, Geoff Ouellette, Kate Anderson, Dan Thompson, Fred Turton, Andrew Howe, Conditioning Coach – Laurie Fucigna
Notable Alumni: Chemmy Alcott, Jacob Aronson, Nick Baker, Jessica Breda, Bill Enos, Jeremy Epstein, Dylan Ferguson, Abigail Fucigna, Alex Fucigna, Erin Fucigna, Peter Fucigna, Chas Guldemond, Colleen Healey, Tim Humphrey, Hannah Kearney, Julia Krass, Lindsay Mann, Greg Maxwell, Prescott McLaughlin, Sean McNamara, Pat Moore, Wes Preston, Nikki Stone, Todd Thibodeau, Jake Van Deursen.
Training Facilities: On snow venues at Waterville Valley Resort; conditioning and training at the new in 2014 Thomas Barbeau Training Center that includes a Burdenko dryland training gym, a trampoline/aerials facility, video review/conference room and tuning space; Phil's Hill Training Center, a year-round venue utilizing a BagJump airbag and a box/rail line; water workouts at the White Mountain Athletic Center in WV, and the White Mountains as training venues – we've got it all!
Company Contact
PO Box 270, Waterville Valley, NH 03215
603-236-4246 (t) 603-236-9906 (f)
contact_us@gowva.org