Waterville Valley BBTS and Waterville Valley Academy Seeks Alpine Coaches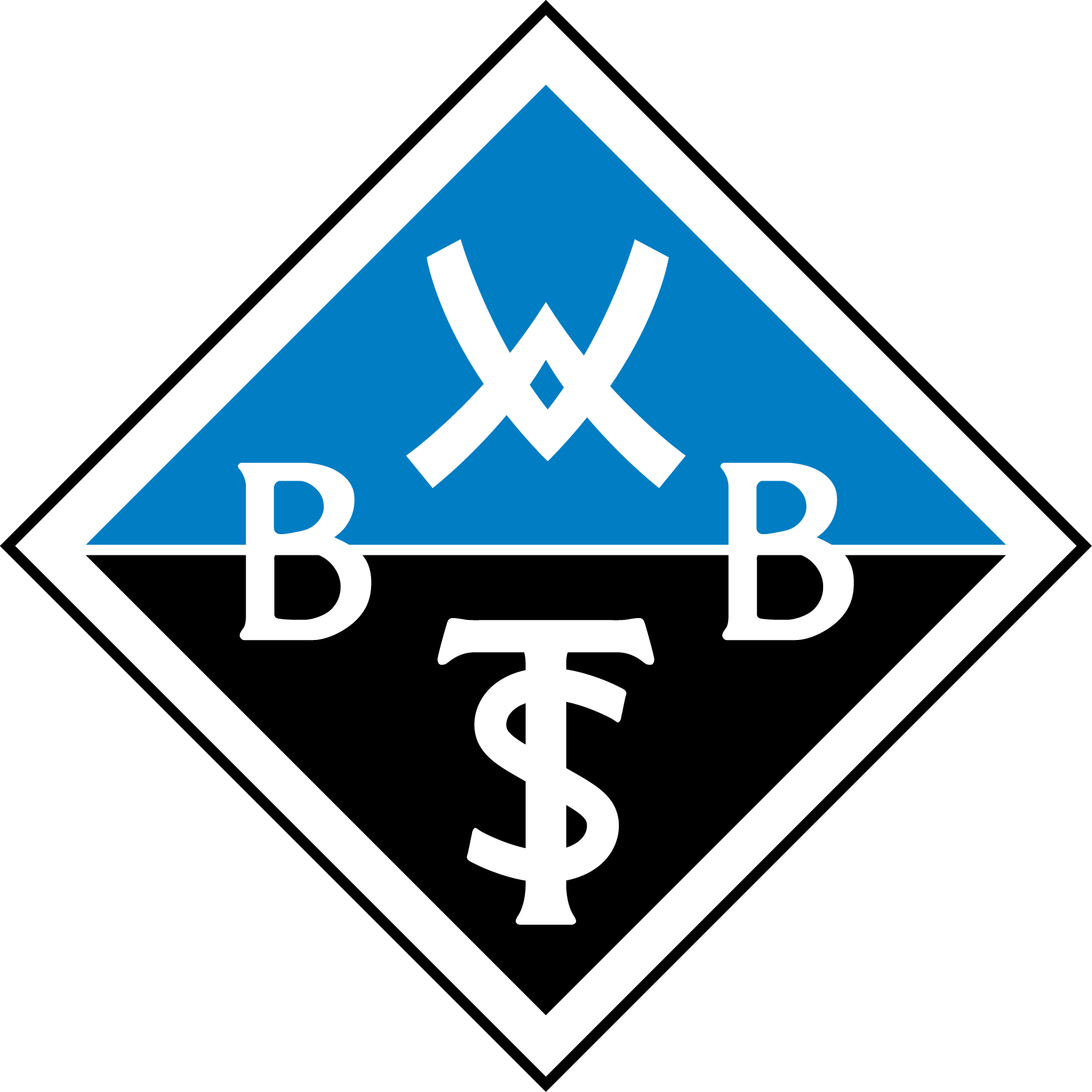 Waterville Valley BBTS and WVA are accepting applicants for weekend and full-time seasonal coaching positions. Applicants should be strong skiers. A willingness to pursue further certifications is desired.
WVBBTS, a USSA Certified Gold Club, has approximately 250 alpine athletes in its weekend program and 85+ students in our ski academy.  Applicants should have strong leadership qualities, be team oriented, clearly understand and support BBTS's mission, and have outstanding coaching skills. This person must have excellent communication skills. Salary will be based on experience and specific duties assigned as per the individual's strengths.
Interested applicants should direct any questions and email a cover letter and resume to: Tom Barbeau. tbarbeau@wvbbts.org or 603-728-5182.