CU, Denver win big at World Unis; NCAA Power Rankings, Week 3
Tweet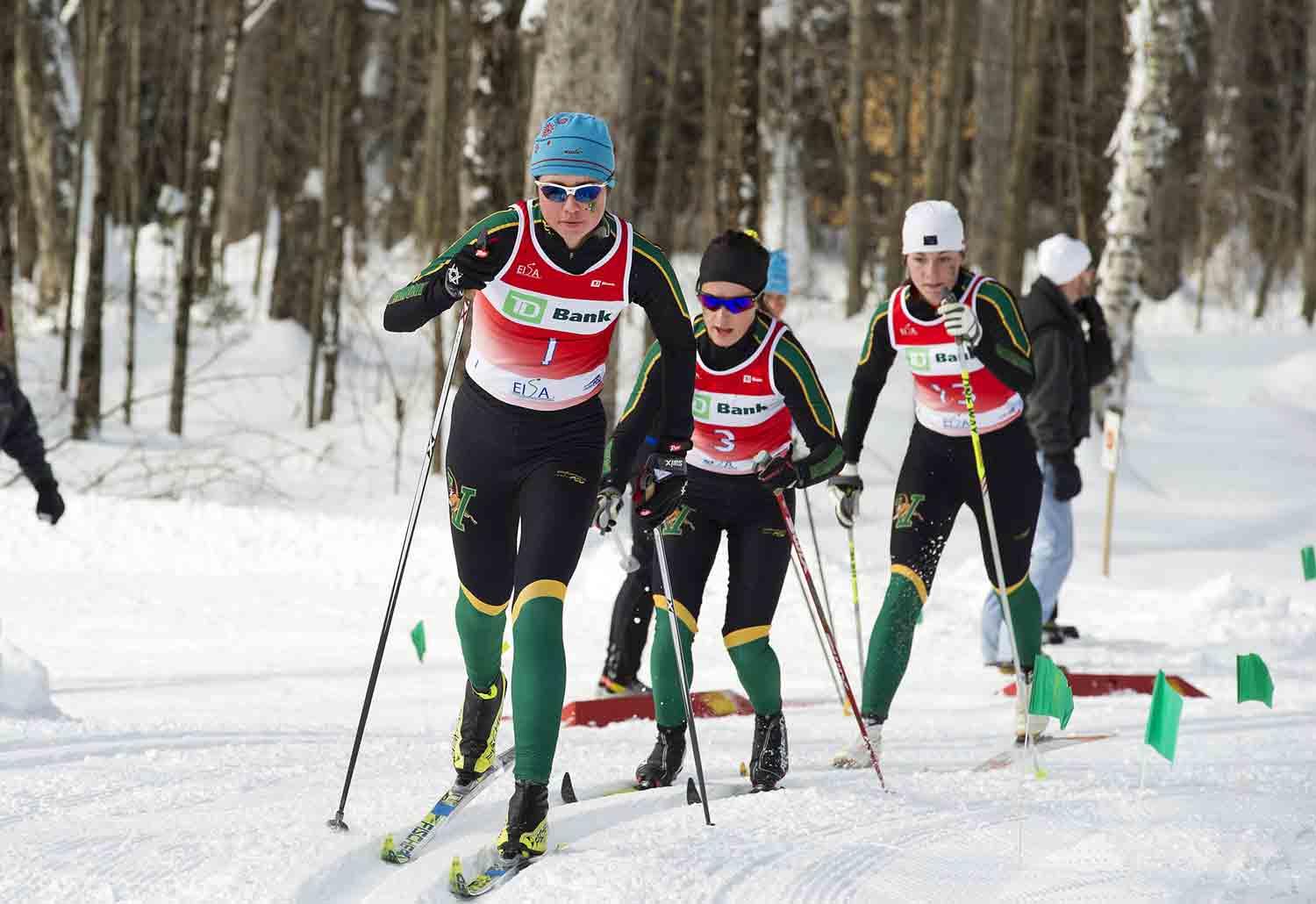 Feb. 7, 2011
By Bryce Hubner
The NCAA skiing landscape is heating up — boiling, in fact — with powers old and new showcasing talent at points around the globe throughout the past week.
If the University of Colorado and University of Denver ski teams looked uncharacteristically weak at the Jade Enterprises / New Mexico Invitational on Feb. 4 and 5, it's because their best skiers have been showering themselves with gold at the 2011 World Winter University Games in Erzurum, Turkey.
After CU's Katie Hartman led Team USA to its first win in the ladies' super G on Jan. 29, Buff teammate Erika Ghent collected super combi silver on Jan. 31 (the same day, unfortunately, that Hartman endured a season-ending knee injury). Then a group of Denver Pioneers showed why they're the three-time defending NCAA champions, winning three of the final four alpine events in Turkey.
DU sophomore Jennie VanWagner won the Feb. 3 GS with a time of 1:53.26, nearly three-tenths of a second faster than Italy's Lucia Mazzotti and a half second quicker than Poland's third-place finisher Karolina Chrapek, who placed top five in every event at the games.
Pioneer freshman Sterling Grant, a recent US Ski Team alum, again proved she'll be the slalom skier to beat at NCAAs in March, convincingly brushing aside her competitors in the women's slalom on Feb. 5 with a combined time of 1:44.28. Poland's Aleksa Klus and Czech skier Jana Gantnerova rounded out the podium while Grant's DU teammate Lindsay Cone scored a solid fifth-place result. Grant has now won every University slalom in which she's competed this season.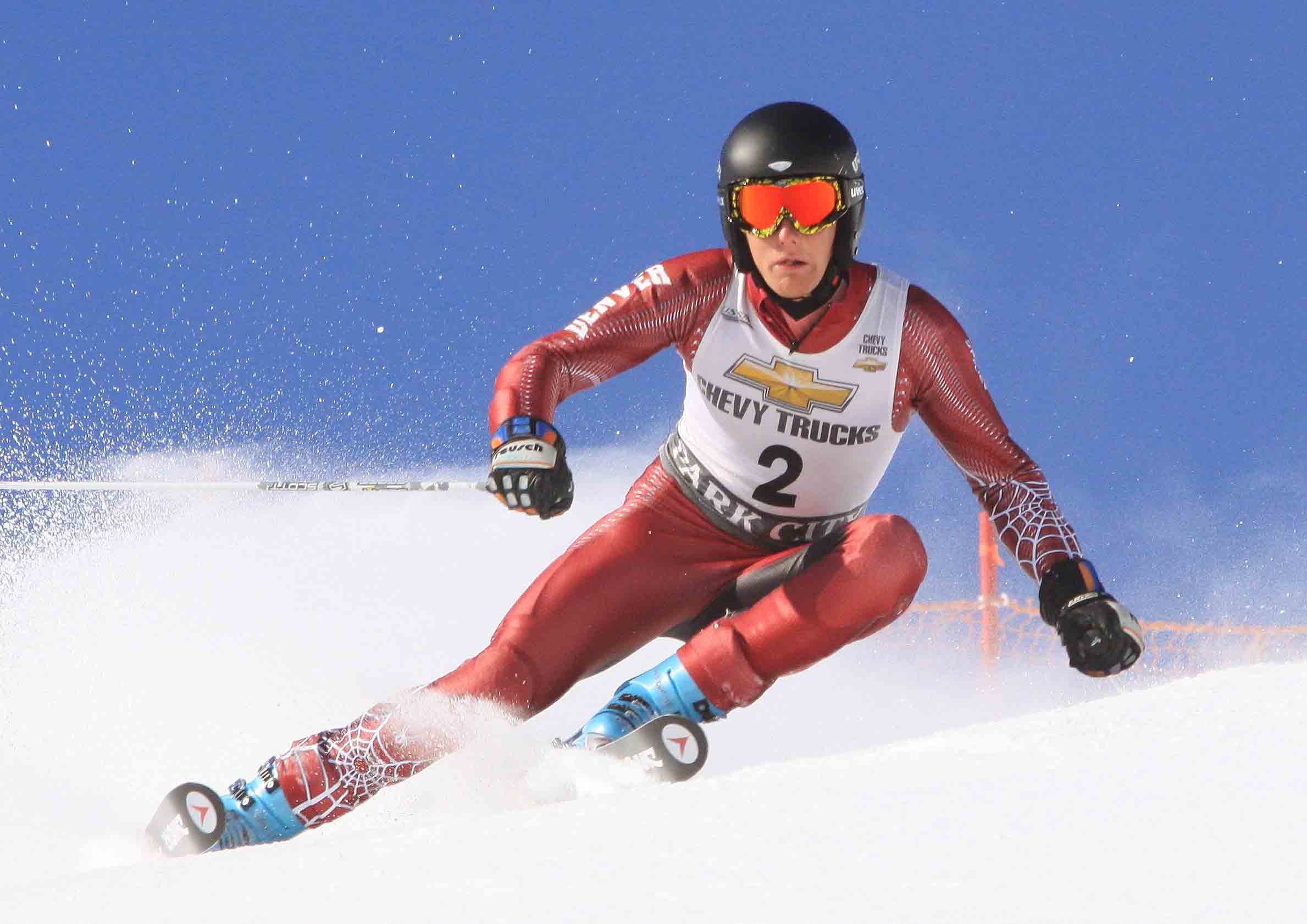 Finally, Seppi Stiegler — in his senior season at Denver — capped Team USA's stellar week with a come-from-behind victory in the men's slalom on Feb. 6. With a combined time of 1:45.71, Stiegler edged Slovenia's Filip Mlinsek and Sweden's Calle Lindh, who were both less than .25 seconds behind.
On the strength of that slalom win and his other results — sixth in GS, 11th in super combined, and 16th in super G — Stiegler also collected a silver medal in the chase for the alpine overall title in Turkey. One better than Stiegler, CU's Erika Ghent — fourth in super G, second in super combined, and ninth in both tech events — won the ladies' alpine overall title.
Here in the states, the aforementioned Jade Enterprises / New Mexico Invitational was dominated by the hosts (and Utah's Maria Graefnings). Sure, the Rocky Mountain Intercollegiate Ski Association (RMISA) field was watered down by the absence of those competing in Turkey, but there's no denying the Lobos are finding pace. It'll be very interesting to see how things shake out when Colorado and a surging Denver rejoin the fold at the Denver Invitational Feb. 11-13.
In Stowe, Vt. — site of next month's NCAA champs — the Eastern Intercollegiate Ski Association (EISA) field was firing on all cylinders at the Feb. 4-5 University of Vermont Winter Carnival.
For the third meet in a row, it was all Vermont and Dartmouth — mostly Vermont — excepting a phenomenal performance by the Williams College ladies, who won the slalom on Feb. 5. The Lady Ephs squeezed four skiers in the top 14, with Laurel Carter and Annie Leiter leading the charge in second and fifth places, respectively.
Send us your thoughts about the Power Rankings and college skiing in general by emailing NCAARankings@skiracing.com. Or, if you're on Twitter, use the hashtag #NCAAskiing or tweet thoughts directly to @Bryce_Hubner.
The Week 3 Rankings:

Vermont (1) (Last week: 1) The Cats won their own carnival by tallying a colossal 1,009 points, again besting Dartmouth by a score deep into triple digits. Better still, a Vermont skier won each of the eight races at Trapp Family Lodge and Stowe — which also included a podium sweep at the hands of Caitlin Patterson, Amy Glen and Lucy Garrec in the mass start 15k classic. Yeah, that's eight for eight. Anyone remember the last time that happened?

Colorado (2) (Last week: 2) Never mind a fourth-place finish at the UNM Invite. Many of CU's top talents — American and foreign — were in Turkey. Losing Katie Hartman to a season-ending injury is a huge hit for the Buffs because of both her speed and leadership on the hill. The best thing about CU has always been its depth, though, and it'll find a way to contend for the rest of the season, perhaps especially come time for NCAAs when teams have to shrink considerably anyway.

New Mexico (3) (Last week: 4) Alas, the Lobos have awakened! The first team other than Colorado to win an RMISA meet this season undoubtedly deserves a bump back up the rankings. Young Finnish freshman Juho Pekka-Penttinnen — with a win and a fourth-place result at the Red River slaloms — is proving an able complement to an already stacked alpine team. On the cross country side, the Lobos must've been fired up to see Martin Kaas back atop of the podium in the men's 10k classic.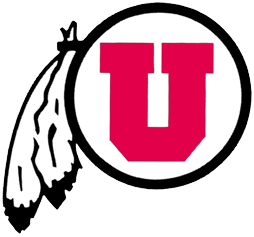 Utah (4) (Last week: 3) Utah was also minus a couple strong skiers who were in Turkey, though it was not depleted to the same extent as Colorado and Denver. The Utes iced their third straight second-place RMISA result, and for those who thought it might be a long time until someone dominated RMISA's cross country scene in the way Denver's Antje Maempel did a season ago, meet Maria Graefnings, who's now won all six 2011 races.

Dartmouth (5) (Last week: 5) Big Green's cross country skiers are doing everything they can to rally the troops and upend Vermont, and there's no question they've got the All-American talent and depth to make noise in March. Question: can Dartmouth's alpiners rise to the same level? Rankings thinks they can — maybe a boost from the home crowd at the Dartmouth Carnival on Feb. 11 and 12 is just what the doctor ordered.
Photos:
– U.S. Ski Team alum Sterling Grant, now at DU, won the 2011 Winter World University Games slalom in Turkey. Credit: GEPA
– UVM ladies Patterson, Glen and Garrec en route to podium sweep at UVM Carnival. Credit: Ellen and Dennis Curran
– Pictured racing in 2009, DU's Seppi Stiegler won the 2011 Winter World University Games slalom in Turkey. Credit: DU
Comments
comments