DU Skiing Honored at Colorado Capitol
Tweet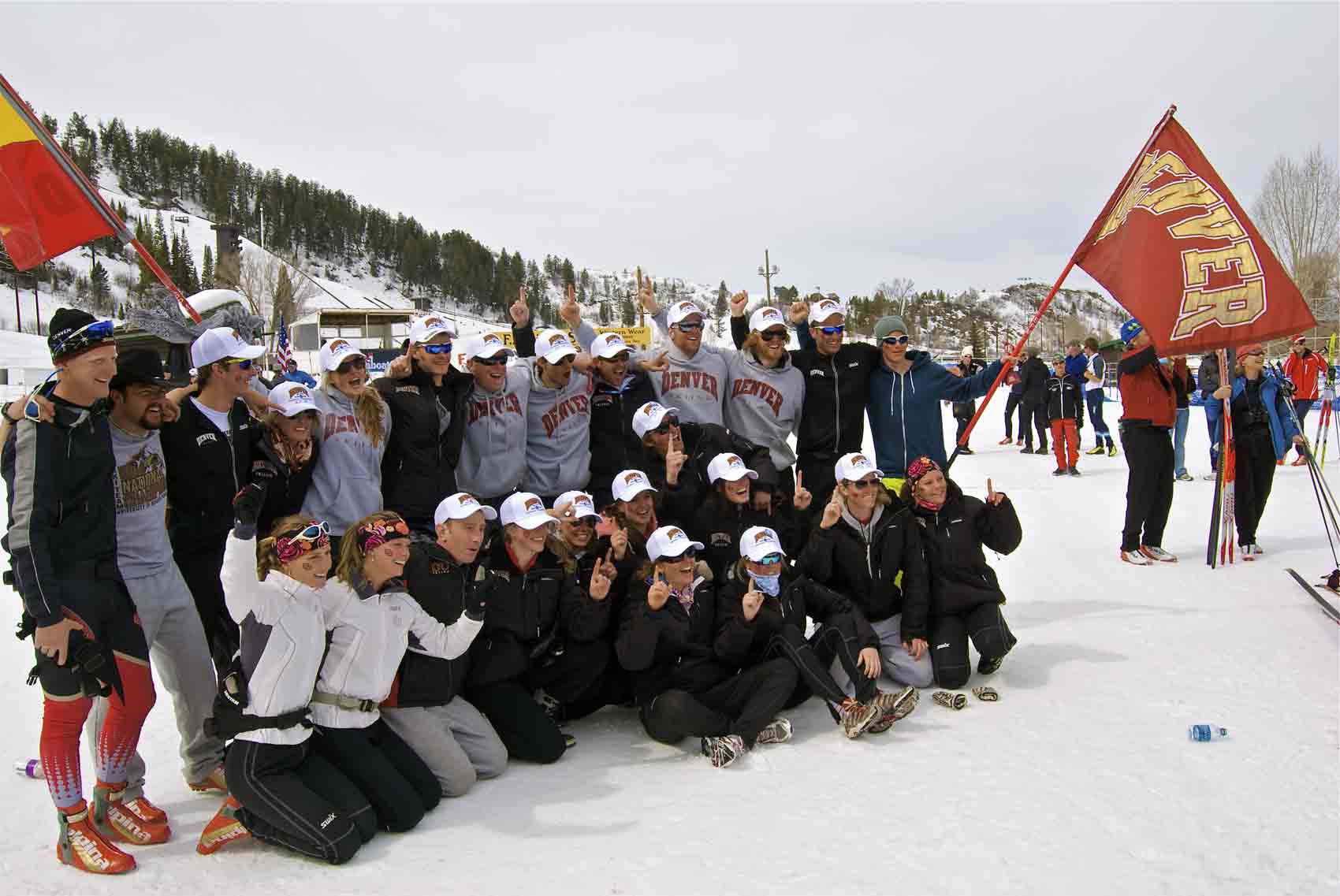 DENVER – Colorado State Senators Dan Gibbs and Chris Romer drafted a proclamation to honor the 21-time NCAA champion University of Denver ski team on the floor of the Senate at the Colorado Capitol on Friday, April 30.
After being recognized on the floor of the Senate, the Pioneers also met with Governor Bill Ritter, who congratulated the team on behalf of the state, and Colorado State Representative Daniel Kagan.
"It was an honor to be recognized by the Senate and Governor Ritter," alpine head coach Andy LeRoy said. "For them to take time out of their busy schedules to meet with us really means a lot to all the members of our team."
Additionally, the team was presented with a copy of the proclamation that Gibbs read on the floor of the Senate:
"The Senate of The Colorado Legislature Hereby extends its heartiest congratulations to The University of Denver Ski Team who, who won their 21st National Collegiate Athletic Association Skiing Championship. Every one of these skiers has dedicated themselves to reaching the upper echelons of competitive skiing in both the Nordic and Alpine disciplines. DU's student-athletes are a remarkable group capable of succeeding academically while putting in the hundreds of training hours each year that are necessary to ski at the level they do. This group demonstrates why the pinnacle of skiing in this country can be found in Colorado. We are proud to have these young men and women attending school and racing in Colorado."
According to Nordic head coach David Stewart, "Skiing has been an important part of the history of Colorado and continues to be central to the economy across much of the state. With 21 national championships and counting, our team continues to show that Denver is one of the finest cities in the world to be a skier, and that Colorado's skiing is second to none. This team is proud to represent skiing in the state of Colorado and to be recognized by our representatives for our ongoing contributions to the state and the sport."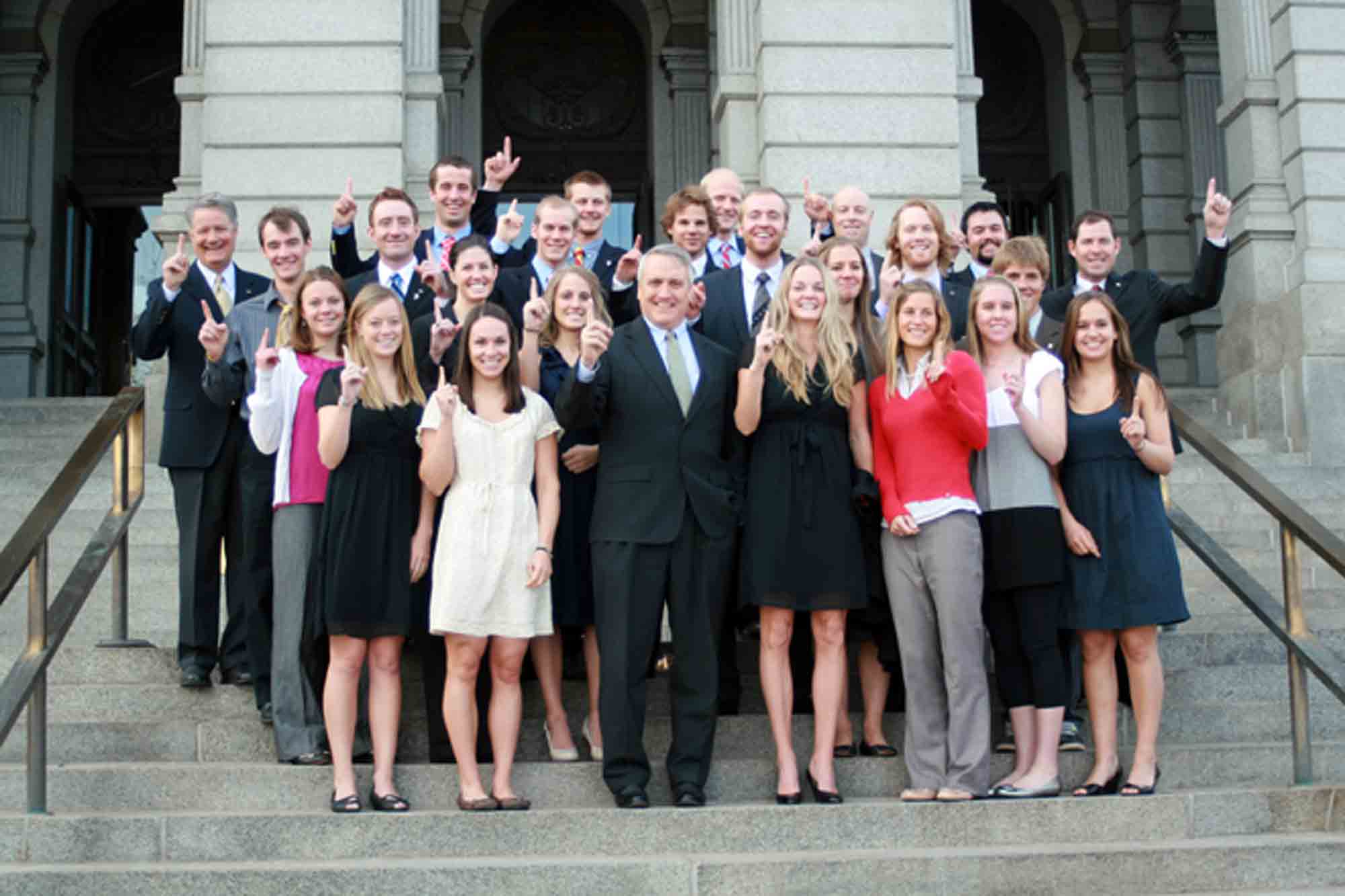 Led by four-time NCAA individual champion Antje Maempel (Stützerbach, Germany) and NCAA men's giant slalom champion Leif Kristian Haugen (Lommendalen, Norway), the Pioneers claimed their third-straight and 21st overall NCAA championship this year in Steamboat Springs, Colo. All six alpine skiers earned All-American honors on the first of the four-day championship, including sophomore Lindsay Cone (Killington, Vt.), who came in second in both women's alpine races, to give the Pioneers a lead that proved insurmountable. Overall, Denver claimed 13 All-American honors.
Comments
comments