Marolt pleads to reduced change
Tweet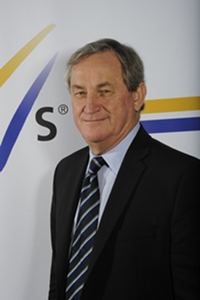 Bill Marolt, President and CEO of USSA, has pleaded guilty to a lesser charge of making an improper lane change, closing the case which saw him charged with driving under the influence last March.
"This has been an issue that I've taken very seriously," Marolt said. "I respect the thorough review of the case and while I'm pleased with the outcome I do regret any distraction this matter has caused to our organization.:
According to the clerk of the Summit County Justice Court in Park City, Utah, Marolt makes a $90 bail forfeiture.
Comments
comments