NCAA Power Rankings: Is UVM better than the Wild Wild West?
Tweet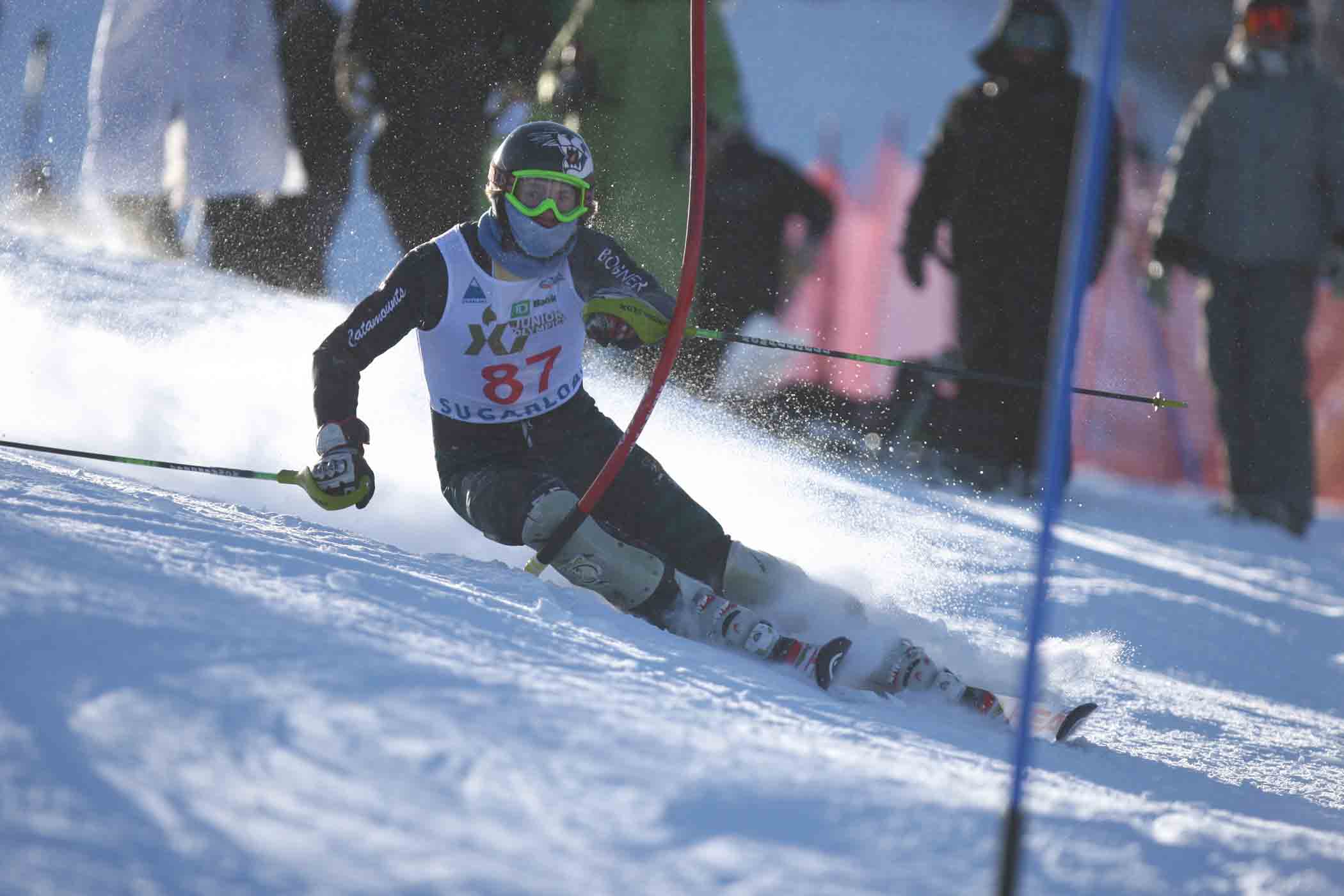 Feb. 14, 2011
By Bryce Hubner
The University of Denver Invitational proved 2011's most exciting week of NCAA skiing to date — a ridiculously close shootout at Aspen and Winter Park that was anyone's game heading into the final day.
It was the Rocky Mountain Intercollegiate Ski Association's (RMISA) penultimate regular-season affair, and when guns were holstered and the smoke settled on Feb. 13 — a day when nordic skiers raced a whopping 21k free that covered terrain between Snowmass Village and Aspen — the Colorado Buffaloes stood tallest in a come-from-behind win.
On Saturday evening with just the 21k free remaining, four teams were stacked within six points: New Mexico led with 648 points; followed by Colorado and Denver, both at 644 points; while the University of Utah lurked just behind with 642 points. In the end, CU edged Utah by 10 points — 879 to 869 — after it finished 2-3-4 (men) and 6-7-9 (women) in the longest cross country race of the season.
More than anything, the DU Invitational highlighted the west's incredible depth. Each of RMISA's top four teams this week — CU, Utah, DU, UNM — have a very good chance of winning NCAA champs come March. Meanwhile, on the EISA circuit, it's hard to imagine a school other than Vermont having a realistic shot at the national crown. Which brings us to the question of the day:
Does UVM belong at the top of the national rankings?
We've recently fielded emails and calls from western folks who think not — the general consensus being that UVM doesn't compete against a strong enough field to warrant #1.
It's impossible to argue that EISA has the same depth as RMISA, but we have to add that UVM skiers have already gone up against the west's best in non-NCAA action on a bunch of occasions this year. Take a quick look at the January NorAm series, for example, and you'll find Catamounts like Kate Ryley and Jonathan Nordbotten trading blows and podium spots with the same alpiners who rule RMISA (and in some cases, badly beating North American national team skiers). And let's also remember that both Ryley and Nordbotten — as impressive as they've been — have been bested by their own teammates and skiers from other EISA schools.
Yeah, RMISA is deeper and has more contenders than EISA, but — based on what we've seen so far — UVM continues to earn top honors.
Will Vermont need a little luck and its very best to win in March? Of course — so will everyone else.
In the meantime, RMISA is off next week and concludes its regular season with the RMISA / NCAA Western Championships at Soldier Hollow and Park City Feb. 25-26. EISA competes at Middlebury College Feb. 18-19, then wraps its regular season with EISA / NCAA Eastern Championships at Bates College Feb. 26-27. Power Rankings will return for a final installment after the regional championship events on Feb. 28.

Send us your thoughts about the Power Rankings and college skiing in general by emailing NCAARankings@skiracing.com. Or, if you're on Twitter, use the hashtag #NCAAskiing or tweet thoughts directly to @Bryce_Hubner.
The Week 4 Rankings:

Vermont (1) (Last week: 1) Not even Dartmouth's home field advantage could keep Vermont from winning its fourth consecutive carnival on Feb. 11 and 12, but credit Big Green for staying within 100 points for the first time this season (the Cats won by 98, 110 points fewer than their margin of victory a week ago). Caitlin Patterson won both ladies' nordic races again, meaning she's won every college race she's entered and making her — along with Utah' Graefnings — one of the two the most dominant NCAA skiers in country at present. On the strength of individual wins by Jonathan Nordbotten (GS), Kate Ryley (SL) and Tim Kelley (SL), Vermont again won all four alpine events as a team. Can't wait to see these Cats match up against the best from the west in a few weeks' time.

Colorado (2) (Last week: 2) A day before the 2-3-4 and 6-7-9 surge in the 21k free, nordic Buffs Joanne Reid and Reid Pletcher both won their first-ever NCAA competitions at the classic races on Feb. 12. Between the DU Invite and the RMISA qualifier a day before, Erika Ghent, Andreas Haug and Gab Rivas all hit the podium for the alpine Buffs. This team has faced otherworldly challenges this year, and they keep on keepin' on — an inspired group of athletes and coaches with tons of character.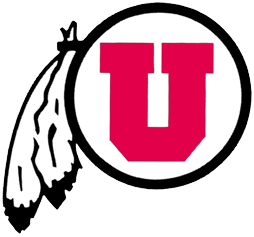 Utah (3) (Last week: 4) Tii-Maria Romar, Torjus Krogdahl, Miles Havlick and Maria Graefnings all won races this week. It was Graefnings' seventh win in six races. Jeremy Elliott and Eva Huckova also notched podiums. Be afraid of the Utes — very afraid — come NCAAs.

New Mexico (4) (Last week: 3) Trading places with Utah again this week, the Lobos were on the brink of winning two carnivals in a row going into the final day. They didn't pull it off because the nordic skiers seemed to have tired legs in the 21k free, finishing fourth instead (two points behind Denver). Still, the team is clearly finding pace at the right time.

Denver (5) (Last week: not ranked) Denver climbs back into the rankings by virtue of summing its performance at the RMISA Winter Park alpine qualifiers on Feb. 10 with a third-place finish at the carnival it subsequently hosted. Lindsay Cone and Seppi Stiegler, just back from a trip to Turkey for Winter World University Games, made it a Denver sweep at the GS on Feb. 10. Stiegler followed up with another GS win the following day. And Sterling Grant won the Feb. 12 slalom by two seconds — two seconds … it's not like she was skiing against a weak field, folks. Coaches Leroy and Stewart must be loving the fact that their team is flying just under the radar and finding form when it always does: championship season.
For full Feb. 10-13 RMISA / DU Invitional results, click here. For full Feb 11-12 EISA / Dartmouth Carnival results, click here.
Photos:
– UVM's Kate Ryley, pictured racing last week, grabbed a SL win and 2nd-place GS result at Dartmouth. Credit: Dennis and Ellen Curran / UVM
– Vermont's Robby Kelley, pictured racing in Jan., was 2nd at Dartmouth GS and 7th in SL. Credit: Lincoln Benedict / UVM
Comments
comments