Ski Racing Seeks Intern
Tweet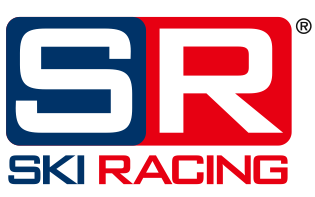 Join the Ski Racing team as an intern during the 2011-2012 ski season.
Ski Racing Magazine is currently seeking interns to assist in writing web content, developing social networking, conducting research and producing videos.
Applicants should have a knowledge and passion for the sport, experience working online and 15-20 hours of available time per week. This would be a great experience for anyone interested in building their resume in the fields of journalism, multimedia, web management, PR, marketing or mass communication.
Perks include some travel and credentials at events like World Cup races and the X Games. College credit may also be arranged.
Please email questions and resumes to Eric Williams at ewilliams@skiracing.com.
Comments
comments