USSA Foundation names Sendelback Director of Development
Tweet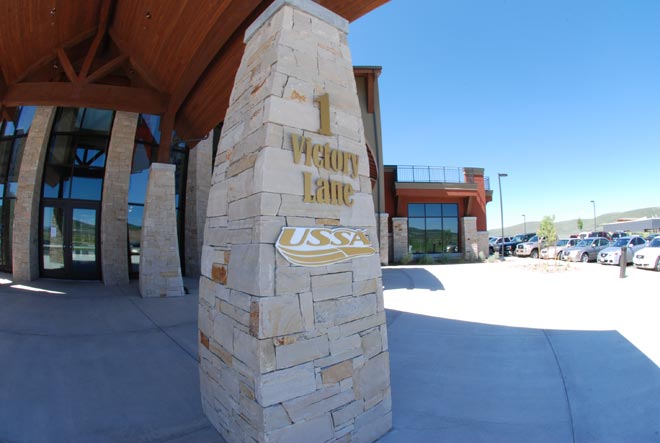 PARK CITY, UT (Oct. 21) – The U.S. Ski and Snowboard Association (USSA) announced today that veteran fundraiser Karen Sendelback has been named as Director of Development for the U.S. Ski and Snowboard Team Foundation. USSA Vice President, Foundation Trace Worthington named Sendelback to the new post where the organization says she will have a key role in the Foundation's funding of Olympic ski and snowboarding athletes.
"The success of our athletes in Vancouver is thanks to the passion of our donors," said Worthington. "The Foundation cultivates that passion to support our best-in-the-world vision. Karen will further aid those efforts with her 25 years of experience, strengthening our existing fundraising programs and helping to create new opportunities."
Sendelback will play a leadership role on the USSA's Foundation team, supervising day-to-day management of its annual fund. Specifically, she will oversee major gift managers, the alumni program, planned giving, the U.S. Ski Team Gold Pass program, direct marketing, and support for USSA's capital campaign efforts.
A passionate skier, Sendelback comes to the USSA with 25 years of fundraising and senior management experience. Most recently, she led Friends of the World Food Program where she grew revenue from $6 to $24 million in four years as president and CEO. Her career has also included strong success at the American Kidney Fund as well as the American Lung Association. A hallmark of her work has been the ability to both see the big picture and to manage strong, productive day-to-day operations. She has a business and management degree from Oregon's Marylhurst University and has received numerous achievement recognitions during her career.
"One of the key elements that attracted me to join the U.S. Ski and Snowboard Team Foundation was what our athletes represent – the hard work, courage and never-give-up attitude that allows them to achieve the American dream," said Sendelback. "It is a privilege to be part of this organization and to help the USSA continue the tradition of excellence that is the hallmark of who we are."
Sendelback joined the USSA in mid-October, relocating from her home in Washington, DC to Park City, home of the USSA's national training and education facility, the Center of Excellence.
Comments
comments