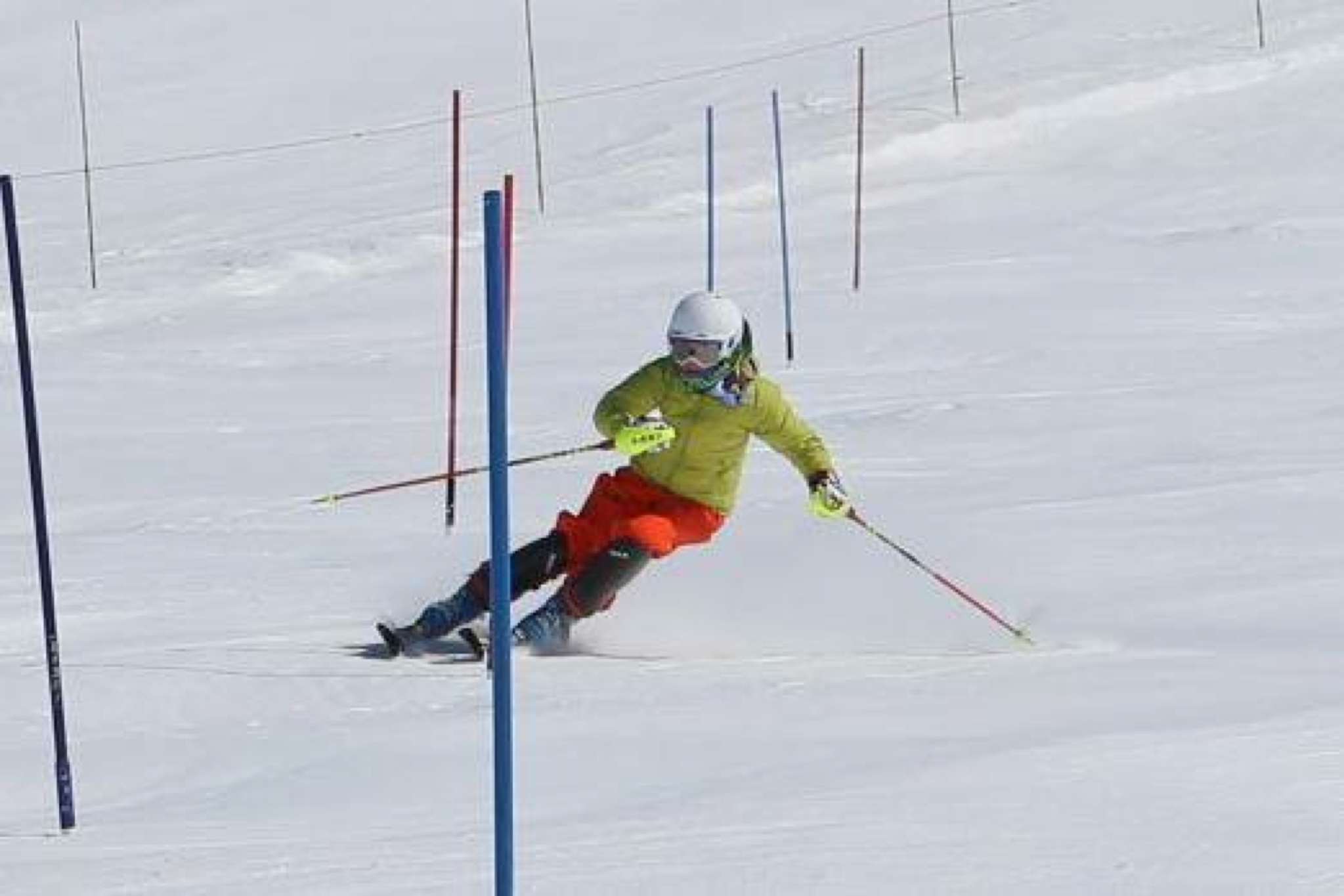 Coronavirus Update:
As you probably know, Timberline Ski Area has opened on a limited basis and plans to have summer training – but it will look a lot different than in past years (e.g., masks, camp size caps, etc.).  The State of Oregon has issued guidelines for camps – and overnight camps are not permitted at this time.  Accordingly, we are moving to a day camp format and will not provide food or transportation for campers.  We will have the same awesome coaches, training, and video sessions.  We will have small group drylands available as well.  We sincerely hope that you can make this a fun family trip – Oregon is beautiful and the Resort will be open for lodging, along with other local accommodations.  Please advise ASAP but no later than May 28th if you do or do not intend to sign up – once we know the numbers, we will make a final announcement June 1st.  We are evaluating the camp fee – it's difficult to balance the lost economies of scale with the "savings" from food and vans while still having a world-class camp – once we know the numbers, we will be able to establish the camp fee – it will decrease and we will pass back some of the cost reductions.
Overview: Intense training for serious racers of all abilities and ages. We provide a world-class experience with excellent on and off-snow training and unparalleled coaching staff. Racers will have action-packed days with challenging and fulfilling training sessions. Lots of feedback, video and memorable experiences. Our camp alumni include Olympic gold medalists Lindsey Vonn and Julia Mancuso; and many other Olympians and national team members. Sprongo available for parents to watch their kids' runs.
The camp is open to all ages and abilities – anyone who wants to improve their skiing and racing techniques. Slalom and Giant Slalom will be emphasized. Basic drills and running courses will be worked on from 7 A.M. until 12:30 P.M., daily. (Coaches and pacesetters forerun every course). Afternoons are for resting, dryland training and viewing gate-training videos. You will be taught the Latest techniques to ski and race. The lodging is top notch and very close to the Timberline resort. 
Erich says, " Mt. Hood has the most experienced summer snow preparation crew in the world. Therefore, it is possible to ski 500-800 gates per day under top conditions. This is part of my trademark!"
Erich's coaching philosophy is based on demonstration, basic technique, deliberate practice, natural motion and sequence of movements reinforced by repetition.
Location: Mt. Hood, Oregon
Activities: Slalom and giant slalom training, video analysis, ski-specific dryland training, fun.
Coaches: U.S. Ski Hall of Famer Erich Sailer; Olympians Resi Stiegler, Uros Pavlovcic, Sarah Schleper; and other current and former national team members (AJ Ginnis, Michael Ankeny, Jonaas Rasanen, Martina Sailer and others), and Jacob Olsen. Isaiah Nelson is the camp demonstrator.
Dates: July 5-12, 2020 (Session 1) and July 12-19, 2020 (Session 2)
Cost: $1,725 per session. Covers lifts, coaching and transportation from the hotel to Mt. Hood (for 6 days) and breakfast (for 6 days), lunch and dinner (for five days).
Contact: [email protected]; 952-431-4477; www.skicamps.com