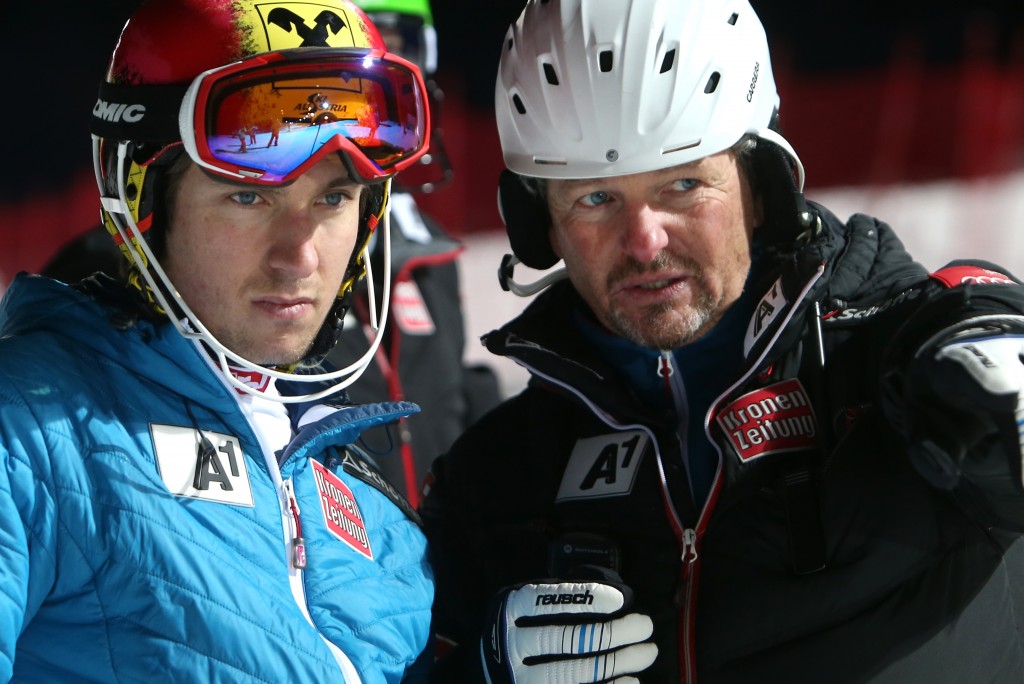 As suspected for some time, former head Austrian men's team coach Mathias Berthold will return to the German Ski Association where he was previously the technical manager from 2003-2006 and then head coach of the women's team from 2006-2010. Berthold will now serve as the head coach of the German men's team, replacing Karlheinz Waibel who will become a multi-disciplinary team coach.
"I look forward to returning to the German Ski Association and future work with the men's team," said Berthold. "Charly Waibel has done an excellent job in recent years, and I take [over] an intact team. Now it is time to plan the new season along with my fellow coaches. "
The 48-year-old Berthold has been the head men's coach in Austria for the past four years, leading his team to two Olympic gold medals in Sochi with Matthias Mayer in downhill and Mario Matt in slalom. The Austrian Ski Federation announced on March 31 that Berthold was not seeking to renew his contract with the organization. 
Release courtesy of DSV