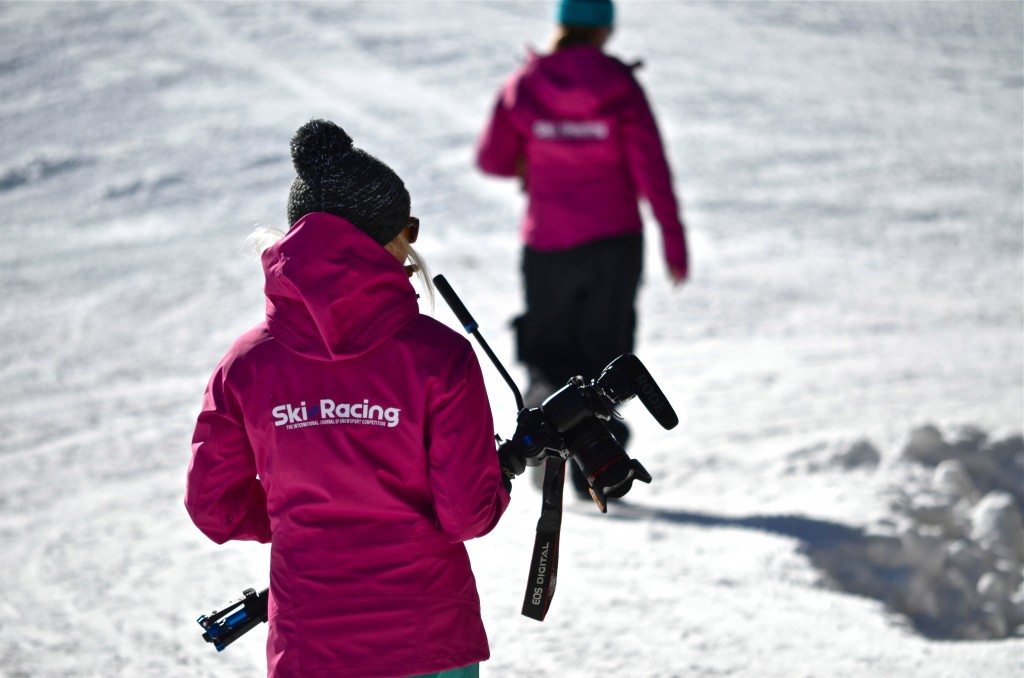 Ski Racing is currently seeking web, editorial, and video interns to join our staff ahead of the 2014-15 competition season.
We are looking to fill our internship positions this summer to train for more extensive work during the fall and winter. Prospective interns should be highly motivated individuals who are familiar with ski competition and who are pursuing or have completed their college educations. Photography, video, and social media skills are a plus as is reliable transportation to cover local events.
Web and editorial interns should have an educational background and experience in news writing — familiarity with WordPress is a bonus. Video intern applicants must have experience filming and editing as well as access to software and a computer to produce short videos.
Ski Racing interns are expected to work at least 10 hours per week and will gain valuable experience with our interactive, multi-platform publication. We maintain a virtual office, so the internship can be completed from anywhere in North America. Exceptional past interns have moved on to full-time paid employment with us. Internship benefits include travel to competitions, accreditation at major events, and published bylines and video credit for professional portfolio development.
Intern expectations:
Current college student or recent graduate
Commit at least 10 hours per week through the end of March
Stay current on ski racing news, both domestically and internationally
Assist with and produce deadline content in a timely manner
Cover local events in person when possible
Available to assist editors as needed
Ability to proofread own stories and videos
Interested candidates: Submit a cover letter, résumé, and writing/video samples (if applicable) to C.J. Feehan at [email protected].