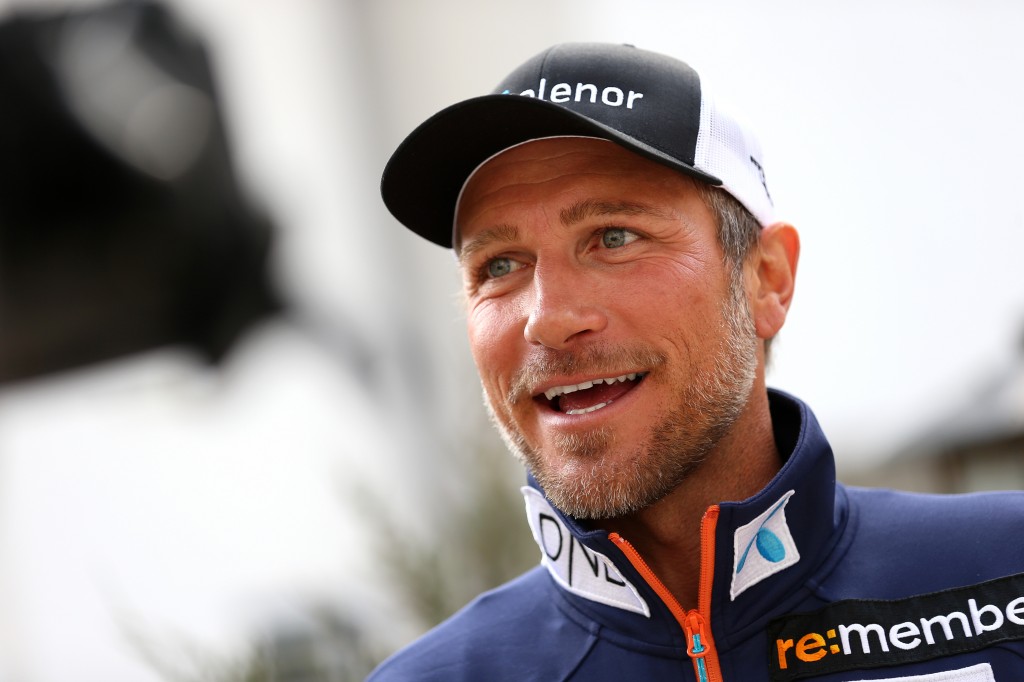 Stefan Abplanalp, the Swiss-born coach who most recently led the Norwegian women's World Cup team, has terminated his contract a year early to take over as head women's speed coach for the U.S. Ski Team. Abplanalp replaces Chip White who announced his departure after 18 years with the U.S. national team earlier this week.
"It is the hardest choice I've made as a coach, but now I have agreed to become head coach of the U.S. speed team for women," Abplanalp told the Norwegian news station TV 2. "I will help with getting Lindsey Vonn back from injury. … In addition, I think Julia Mancuso has the potential to win a lot more than she has done already. Also, I'm working on preparing Mikaela Shiffrin on running some more speed disciplines."
Shiffrin has indicated she will add super G to her schedule for next season in an effort to become a serious contender in the discipline in time for the 2015 World Championships in her home state of Colorado.
Abplanalp took over the Norwegian ladies squad including Lotte Smiseth Sejersted, Ragnhild Mowinckel and Nina Loeseth, all of whom have amassed top-10 World Cup results since, in 2012 following his controversial dismissal from the Swiss team.
"This is the best season for Norwegian women's skiing in ten years. So it's a shame to lose one of the pieces that have made this work well," said TV 2's alpine expert and former World Cup racer Lars Elton Myhre.
Abplanalp's replacement in Norway has not yet been announced, but the team is working on finding a solution to fill the vacancy.
"All credit for the job he has done, we wish him luck in the United States. The work he has done with the Norwegian girls was very good. He has achieved a lot with limited resources," said Norwegian sports director Claus Ryste. "We shall have in place a new coaching team but it is not clear. We are working (on it) now. We are heading to get the girls up top, and a good trainer will we get."
"I've had a great and successful time with the Norwegian team. It has been a great challenge, but now the girls are ready to step up to the podium. It will be sad to see them do it without wearing the Norwegian colors myself," added Abplanalp.