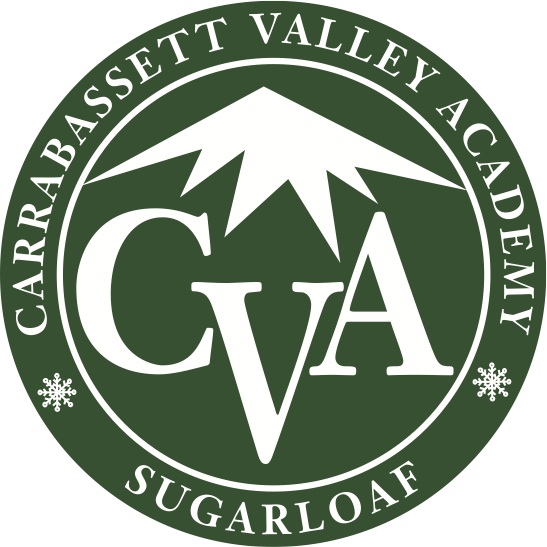 Overview: CVA delivers specially designed academic programs that enable students from seventh grade to post-graduate to obtain a traditional college-preparatory education while pursuing their athletic goals. This time-tested integration of academics, athletics, and responsible community living provides the framework for students to become confident and independent thinkers, advocates for their learning, and responsible citizens while positioning them for outstanding college placement. Our goal is to help a student create a strong high school resume so when they graduate they have many post-secondary academic and athletic choices. Also, our creative and extensive use of iPad technology plus our small class size provides outstanding support of students who travel. Many of our teaching staff have been with us over 12 years so they have the breadth and depth of experience to understand the student/athlete.
Founded:  1983
Sports: Alpine Skiing, Park & Pipe Skiing, Moguls, Snowboarding, Skier X, and ALPS. Soccer, Mountain Biking
Grades: 7th grade-PG
Program Length:  Full year; winter term; fall/winter; winter/spring
Application Period: February 1 = Round 1 application deadline; March 31= Round 2 application deadline; then rolling admissions
Staff/Student Ratio: 1:3
Cost: Full year boarding $45,000
Scholarships: Financial aid based upon financial need
Head of School:  Kate Webber Punderson
Head Coaches:  Alpine Program Director, Mike Savage; Snowboard Program Director, Mike Mallon; Freestyle Program Director, Nate McKenzie; ALPS Program Director, Ian Hubbard
Coaching Staff: Alpine: Doug Williams, Chip Cochrane, Andy Willihan, Nathan Jenkes, Robin Chace. Freestyle: Jake Payson, Jesse Duncan, Aaron Solomon. Snowboard: Will Rivera, Andrew Bouffard.
Notable Alumni:  Bode Miller, Seth Wescott, Emily Cook, Jeremy Jones, Kirsten Clark, Jeremy Cota, Alex Tuttle, Dave DiGravio, Dan Marion, Matt Phillipi
Training Facilities: Anti-Gravity Complex, Sugarloaf Mountain