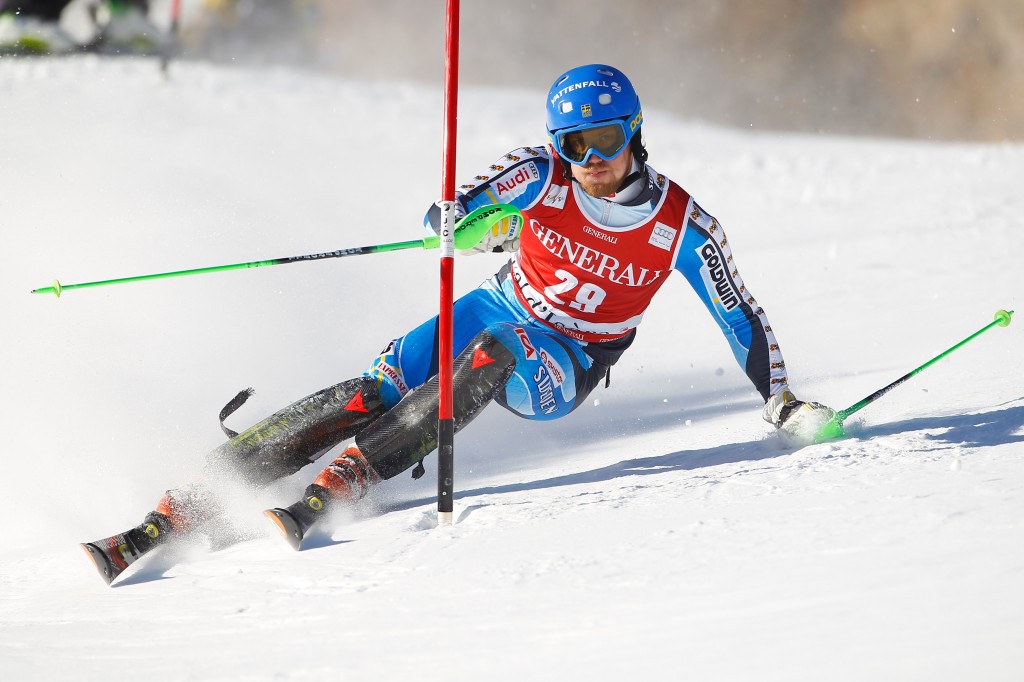 It has been a successful start to the season for the FIS Continental Cups in Europe, North America and the Far East, with most scheduled races taking place in excellent conditions.
In Europe, Levi (FIN) opened the Europa Cup season from Nov. 21-25 for the ladies while the first men's races followed just a few days later in Trysil (NOR). Overall, a total of 19 Europa Cup races (ten for the ladies and nine for the men) have been held since the end of November with the City Event in San Vigilio/Kronplatz (ITA) and the World Cup slalom in Madonna di Campiglio proving to be highlights.
"The parallel event in Vigilio was a great success," Markus Waldner, FIS Alpine Continental Coordinator said. "It was great to see the ladies and men race together on the same hill with a terrific team spirit between them and amongst the nations."
On the ladies' side, two Norwegians are the top athletes at this stage of the season – Mona Loeseth and Ragnhild Mowinckel. On the men's side, Swedish slalom specialist Axel Baeck wrapped up 2013 ahead of Swiss Daniel Yule, one of the young guns to watch out for.
In North America, it was up to the men to open up the NorAm season at Loveland Ski Area in Colorado from Nov. 23-26. The ladies competed in two giant slalom and two slalom races on the same slope the following week.
Since then, a total of 26 NorAm races (13 per gender) took place at Loveland Ski Area, Copper Mountain (downhill, super G and super combined) and Vail.
"The NorAm races in Colorado are becoming something of a traditional stop for many World Cup racers preparing for the World Cup races in Beaver Creek. It's always a strong playing field and we can see many well-known names topping the leaderboard. With those racers moving back to Europe for the World Cup, the standings will most likely change considerably and we will see some new names establish themselves," Waldner said.
Canadian Marie-Pier Prefontaine was the most successful lady and enters 2014 as the overall NorAm Cup leader, ahead of teammate and World Cup winner Erin Mielzynski. On the men's side, Croatian Natko Zrncic-Dim earned the leaders' yellow bib in front of second ranked Canadian Dustin Cook.
While both Europe and North America have been busy with a rather wide range of resorts hosting races, the Far East Cup has not lacked excitement.
Wanlong Ski Resort (CHN) hosted four slalom and four giant slalom Far East Cup races between Dec. 4-7, with Korean Dong-hyun Jung winning one of the men's slaloms and leading the overall standings. On the ladies' side, Moe Hanaoka dominated all four events and is in the overall lead with a perfect score of 400 points.
Release courtesy of FIS