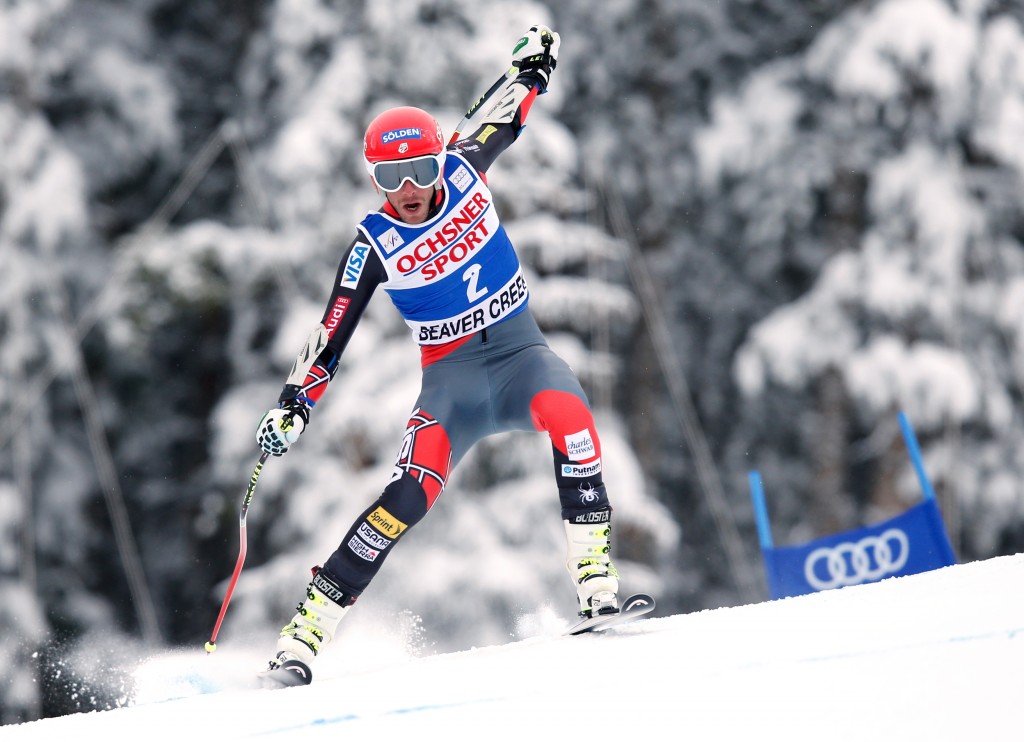 "Confidence," he said with a smile, "has never been an issue with me."
True that. But this new Bode Miller, this married-with-kids man, exudes more than just mere confidence. This is a guy who has always ski raced with an eye toward changing the sport, altering the way the next generation of racers will look at it.
Thing is, that generation kinda crept up on him. He hadn't skied tech events very well (by his standards) for a couple of years before last season. An athlete a dozen years his junior — two-time World Cup overall champion Marcel Hirscher — is firmly entrenched in the role of ski racing's current leading superstar. With a year off recovering from a delicate and apparently incredibly successful knee operation, Miller would like to remind Hirscher and everybody else just what is was he preaches: That being on the edge will trump superior technical skill.
Hirscher, days before standing on the same podium with Bode at Beaver Creek this December, took a poster of Miller off the wall in his childhood bedroom.
One does not discard Bode Miller that easily. He believes he has all the pieces in place to barnstorm the World Cup circuit one more time spreading the gospel according to Bode: that racing is more than technical expertise, more than precision turns and more that quick feet.
Make no mistake: in Bode's world, ski racing calls for athleticism, but wrapped in a bubble of all of northing. In Bode's world of ski racing, disbelief does not exist…
This is just an excerpt. Read McThoughts in its entirety in Issue 5 of our digital magazine here.