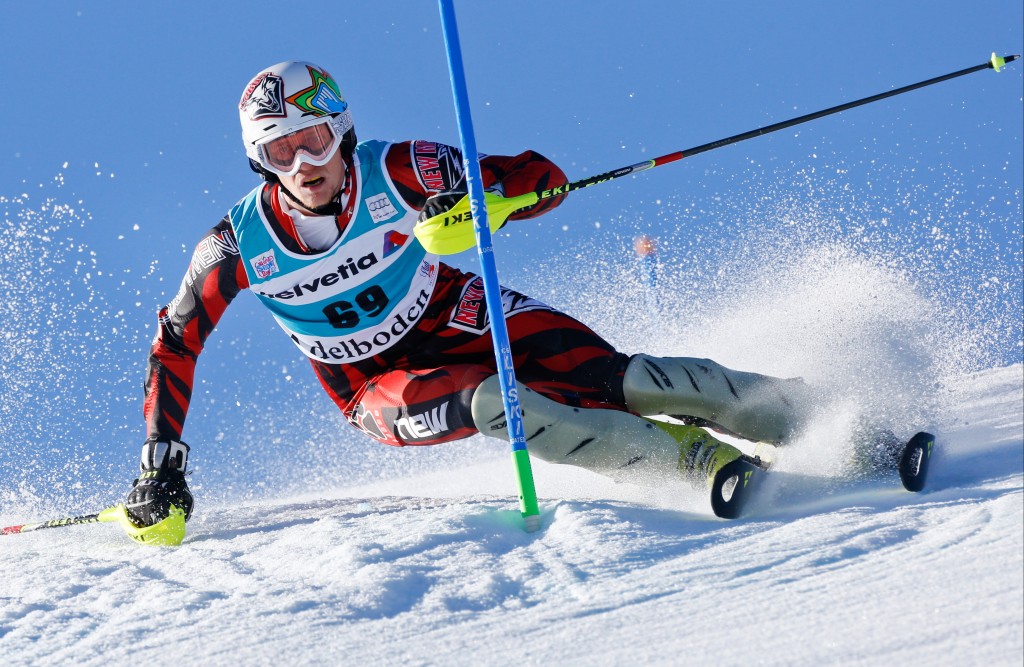 World Cup alpine team selections for the 2014-15 season have been confirmed by Ski Sport Finland, and 2013 NCAA and World University Games slalom champion Joonas Rasanen of the University of New Mexico has been named to the men's B-team. Rasanen, a sophomore on the Lobos squad, had three World Cup starts in 2014, at Adelboden, Kitzbuehel, and Schladming, but he has yet to qualify for a second run on the premier stage.
Rasanen joins University of Vermont graduate Jonathan Nordbotten, who was named to the Norwegian World Cup team, and University of Utah's Mark Engel, a member of the U.S. Alpine B Team, as NCAA skiers promoted to their respective national teams for the 2014-15 season.
The Finnish women's national team will consist of a single athlete since Merle Soppela was the only skier to meet criteria for the B-team and Tanja Poutiainen has retired.
Ski Sport Finland's alpine national teams for 2014-2015
Women's B-team: Merle Soppela
Men's A-team: Marcus Sandell, Andreas Romar, Santeri Paloniemi, Samu Torsti.
Men's B-team: Eemeli Pirinen, Victor Malmstroem, Jens Henttinen, Joonas Räsänen, Juho Dahl, Max Luukko.
Coaches: Janne Haarala, Alessandro Serra, Mitja Zupan, Jukka Leino, Sergej Poljšak.