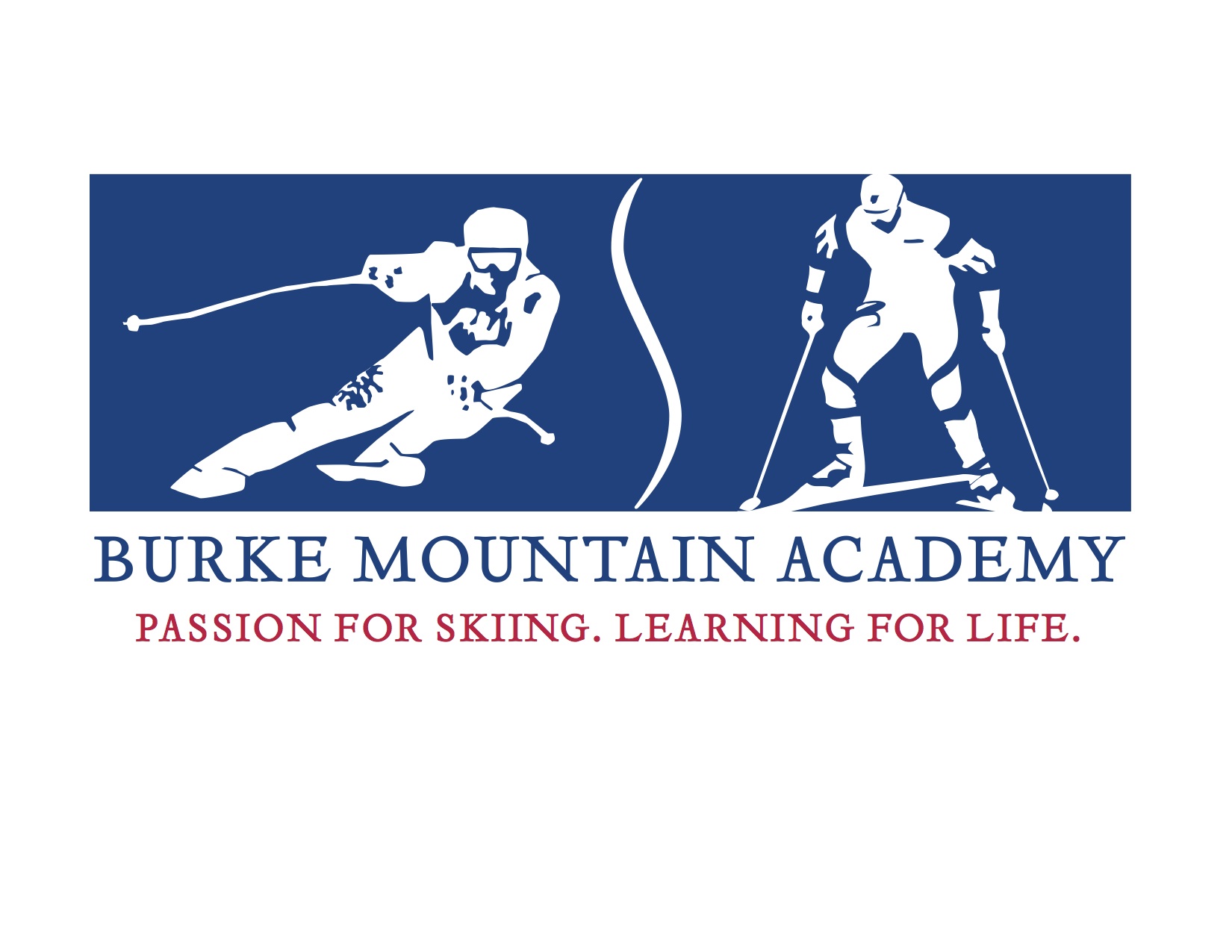 Overview: BMA provides comprehensive narrative evaluations.  Classes are small, emphasizing student participation and leadership.  One of the advantages of our "Sizing to Quality" differentiation is that we have a dedicated academic staff independent from our athletic staff. 100% of teachers have graduate degrees. Original, independent thinking is strongly encouraged. Hard work and engagement are expected of every student in every aspect of the program.
Founded: 1970
Sports Offered: Alpine and Nordic Ski Racing
Ages: Full year 9-12, Post Graduate, 7th and 8th grade winter term.
Program Length: September-June
Application Period: Rolling Admissions, and early applications are encouraged.
Staff/Student Ratio: 1:3. We have 67 total students in the school, including approximately 10 winter term students.
Cost: $45,100 Full Term Boarding; $31,820 Winter Term Boarding, $34,180 PG Boarding
Scholarships: All financial aid is need based.
Headmaster: Kirk Dwyer
Head Coaches: Sam Damon, Head FIS Coach; Kirk Dwyer, Head U16/U14 Coach; Kate Barton, Head Nordic Coach
Coaching Staff: Sam Damon, Darrell Gray, Kraig Sourbeer, Kirk Dwyer, Rolf Gidlow, Amber McHugh, Libby Webster, John Dwyer, Steve Berlack, Bryna McCarty, Tory Amorello, Christin Lathrop, Bart Bradford
Notable Alumni: Mikaela Shiffrin '13, Nolan Kasper  '07, Liz Stephen '05(Nordic), Rob Cone '10, Kieffer Christianson '10, Ida Sargent '06(Nordic), Tommy Biesemeyer '08, Ronnie Berlack '12, Jack Auty '13, Trace Smith '10, Luke Laidlaw  '10(AUS), Lindsay Cone '06, Erik Schlopy '90, Jesse Hunt '83, Chip Knight '93, Diann Roffe '85, Julie Parisien Nuce '89, Bryna McCarty '02, Kraig Sourbeer '83, Casey Puckett '90, Chris Puckett '88, Thomas Grandi  '90(CAN)
Training Facilities: Burke Mountain lifts are 2 minutes from our doorstep, including a new high speed summit chair.  We have exclusive rights to the Training Hill and a high-speed Poma.  A new snowmaking installation has increased snowmaking capacity to be among the best in the East. Our Nordic program grooms a 2k loop around campus and can walk to the Kingdom Trails Nordic Center where they have access to over 50k of trails.
Burke Mountain Academy Mission Statement: Burke Mountain Academy provides passionate ski racers the opportunity to pursue their limitless academic and athletic potential in a community based on trust. We embrace an ethos in which hard work is held in the highest esteem, and believe risking failure and learning from success are exceptional preparation for life beyond Burke.