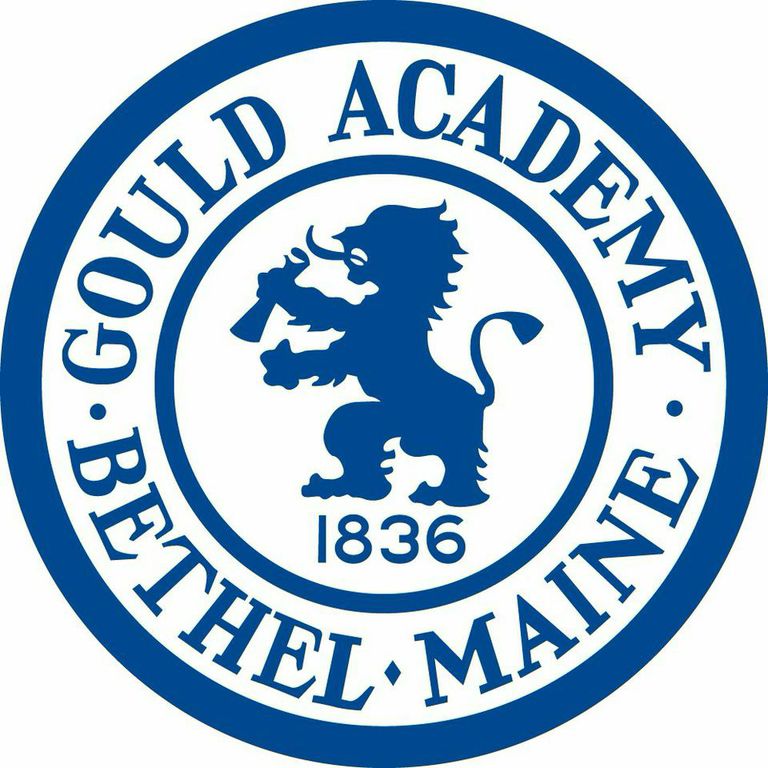 Founded: 1836
Sports: Alpine, freestyle, snowboarding, and nordic in the winter; as well as soccer, mountain biking, cross country, and field hockey in the fall; and equestrian, lacrosse, tennis, skateboarding, outing club, and Farm and Forest in the spring.
Grades: 9 to PG. A 7th and 8th grade winter term from November through March is also available for alpine, freestyle, snowboarding, and nordic student-athletes.
Program Length: Full-year and winter term.
Application Period: Before Jan. 31, students should schedule a campus tour and interview, and have taken the SSAT. By Feb. 15, students should have submitted an application along with a parent statement, three recommendations, school transcripts and standardized test scores. March 10: Acceptance letters are mailed to those students who applied by Feb. 15. Enrollment decisions are due by Apr. 10.
Cost: Boarding students: $53,500. Day students: $31,000. Additional costs: Academic Skills Program: $3,000 (per term). Gould Academy Competition Program: $3,000.
Scholarships: Financial Aid based upon financial need.
Head of School: Matt Ruby
Academics and Overview
Gould Academy prepares students academically through a mix of college preparatory curriculum including AP and honors courses, and through experiential learning opportunities including Gould Academy's new IDEAS Center, The Manhattan School of Music Distance Program, co-curricular Activities, and the school's Four Point Program. The average class size is 10 to 12 students.
Coaching
Head Coaches: Gould Academy Competition Program Director, Mark Godomsky. Head Alpine Coach, Kurt Simard; Head Freestyle Coach, John Kimble; Head Snowboard Coach, KC Gandee; and Head Nordic Coach, Jeremy Nellis. Seventh and Eighth Grade Winter Term and Special Programs Director for Gould Academy is Bob Harkins.
Coaching Staff: Kurt Simard (alpine), Matt Erickson (alpine), Cathy Fisher (alpine), Parker Gray (alpine), Bruce Johnston (alpine), Jeffrey Lathrop (alpine), Molly MacLeod (alpine), Anne Rockwell (alpine), Lauren Head (alpine Development); Eric Breton (snowboarding); Dustin Holzweiss (snowboarding); Dave Bean (snowboarding development); Dave Lynch (snowboarding development); Rory Flynn (freestyle); Sean Ennis (freestyle); Fred Baily (nordic); and Brad Clark (nordic).
Notable Alumni
Troy Murphy '10 (U.S. Freestyle Team), Jackie Paaso '00 (professional freeskier), Sasha Rearick '95 (U.S. Ski Team) and Alexander "Bump" Heldman '07 (U.S. Ski Team). Other notable alumni include Brian Blake '73 (former CEO of Gucci, Prada, and Burberry), Amelia Brodka '08 (professional skateboarder); and Dr. Desiree Plata '99 (assistant professor of Chemical and Environmental Engineering for Yale School of Engineering and Applied Science).
Training Facilities
On-Mountain: The Kailey Competition Center at Sunday River Resort. Off-Mountain: The Gould Academy Field House, which is home to a weight room, trampoline and foam pit, and 40K of on-campus groomed nordic trails.